Despite his heroics in the Champions League final last Saturday, Gareth Bale is set to return to the Premier League after 5 years as a Real Madrid player. The winger came on a substitute on Saturday against Liverpool with the score at 1-1, and scored twice including one with an absolutely breathtaking overhead kick to give Madrid their fourth Champions League trophy in five seasons, and their third in a row.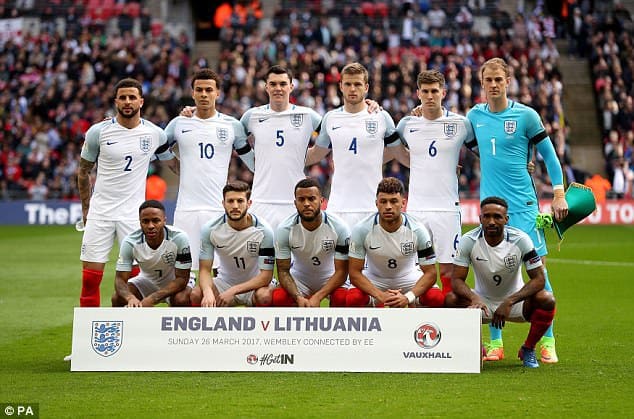 The former Spurs man moved to the Spanish capital in 2013 for a then-record transfer fee of 86 million pounds. He hasn't been able to hit the heights of Cristiano Ronaldo, but has scored 15 goals or more in all but one season at the Santiago Bernabeu, despite suffering from numerous injury setbacks. His brace against Liverpool took his tally for the latest campaign to 21.
Still only 29, the Welshman still has a lot to offer. After the final, he said that his future at Madrid was certainly not secure, as he has found gametime to be difficult to come by under Zinedine Zidane.
"I feel that I need to be playing every week. It's something that I've always wanted to do and it hasn't happened here this season for one reason or another," Bale was quoted as saying after the final.
"If it's not the case here then it's something I'll sit down and consider. I'll have plenty of time to relax now and think about things, and see where things go. Maybe I'll be staying here, maybe not. We'll sit down in the summer and hopefully resolve this issue."
There is still one Premier League run left in him, and the player's agent Jonathan Barnett will be meeting Madrid officials this week to decide his future. According to a report by Sky Sports, Bale is a target for Chelsea and Manchester United, both of whom are in the market for a top-quality winger. The player's market value had certainly taken a hit earlier on in the season with the limited appearances and injury problems, but it has shot right up after his latest cameo.
According to the report, the transfer fee and wage demands to sign Bale will be too much for Tottenham, who have the right to match the bid by any other club. A return to North London therefore, is all but impossible.
United might well lose Anthony Martial in the summer, and Jose Mourinho would view Bale as the ideal replacement on the left-wing. He can easily be expected to contribute 20-25 goals a season if he can stay fit, and his blistering pace and crossing ability would suit The Red Devils perfectly.
Chelsea too, will be licking their licks at the prospect of having Eden Hazard and Bale in the same team. The Belgian however, has been wanted by Madrid in the past, and the La Liga giants could use him as a bargaining tool to get what they want. If they are successful in signing Neymar, however, this situation could be avoided.
Along with Bale, Ronaldo was also coy on his future at Madrid. The former Manchester United man has won everything there is to win in Spain, along with his record-breaking fifth Champions League title last weekend. Even though he is 33, there will be a lot of English clubs lining up to sign him, if he puts his name in the hat of available players.
Author Bio:
Robinson is a sports content writer from UK and these days he is engaged with Boxofficeevents.com which is an online authorized dealer of football tickets in UK.