Italian engineers have produced some of the most desirable vehicles ever to speed on two wheels. While American, Japanese and British motorcycles remain ever popular, some connoisseurs won't accept anything but a classic Italian design. Much like high performance Italian car, motorbikes made in the boot of Europe tend to be on the expensive side. Some of the beasts included in this list are very rare indeed and fetch huge prices. Here are some of the most desirable motorbikes made in Italy.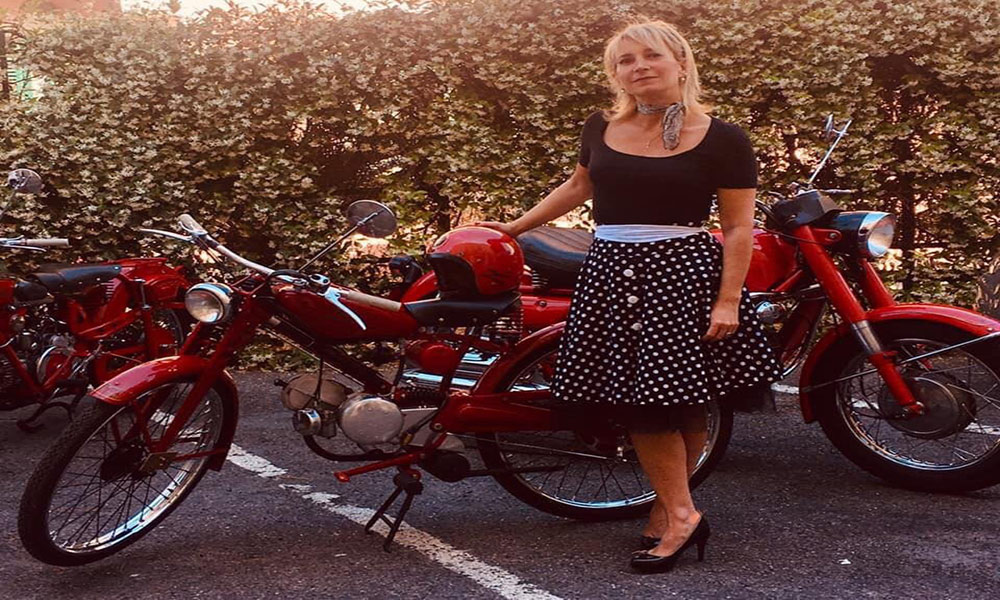 Cagiva V589
Perhaps one of the most beautiful grand prix racing bikes ever made, the 1989 Cagiva V589 set the racing world on fire when it burst onto the scene. Because these bikes were made exclusively for competition, they are incredibly expensive and rare. Examples on sale tend to come from the stocks of famous racing teams and have been passed through extremely prestigious collections. If you are going to import one of these rare pieces of art into the United States, you should be aware that they are very rarely given road legal status by the authorities. Make sure that you ship your new pride and joy with a reputable and accountable motorbike transport company like Shiply car delivery. 
Aprilia RS V4
Unlike many of the other bikes on this list, the Aprilia RS V4 is still in production. It belongs in that elusive class: the superbikes. Hard to handle and immensely powerful, this is not a motorbike for the fainthearted. The 1100cc racing version is undeniably one of the most hair raising commercial motorbikes ever made. 
Ducati 916 
Ducati is well known for producing beautiful machines that can hit eye watering speeds. The 916 is one of the most beloved motorcycles ever made by this giant of the Italian two wheeler industry. It is frequently cited as one of the most aesthetically pleasing  bikes ever made. Produced in 1994, the 916 was not as powerful as some of its competitors: but it was perfectly balanced. Ace designer Massino Tamburini obsessed with getting a perfect 50:50 balance when drawing up the bike. The result is an absolute dream to drive, although examples now retail for astronomical prices. 
Moto Guzzi V8
The Moto Guzzi V8 was a game changing grand prix racing motorcycle that broke all the rules with unorthodox aerodynamic styling and blistering power for its time. Designed by Giulio Cesare Carcano, the V8 was unveiled ahead of the 1955 racing season. The Moto Guzzi design team abandoned the 2 stroke engines that were popular at the time and installed a mighty V8 motor that propelled the machine to dazzling speeds. The V8 was, in actual fact, too powerful for its own good. Brake and suspension technology lagged behind the huge increase in power from previous models, which meant that test riders found the machine very hard to control. Only a few extremely skilled racing riders ever managed to tame this formidable beast. Famed rider Ken Kavanagh even refused to get back on his Moto Guzzi V8 after witnessing falls at a Grand Prix.
Follow – https://shiftkiya.com for More Updates