One of the big questions for people with type 1 or type 2 diabetes is whether dates are bad for diabetics. Can diabetics confidently include dates in their daily diet? And other questions in this regard that we are looking to answer in this article.
Stay with us.
The fact is that dates are not harmful to diabetics, and if you follow the instructions for proper use of this food, you will even benefit from the properties of dates for diabetics.
Benefits dates for diabetic
You will be amazed at how useful dates can be for diabetics and know about benefits dates for the diabetic. Upon hearing the name diabetes, most people thought that people with the disease were strictly forbidden to eat sugary foods, but this is a misconception. Dates are one of the sweet foods that while being sweet can have positive effects on the body of diabetics.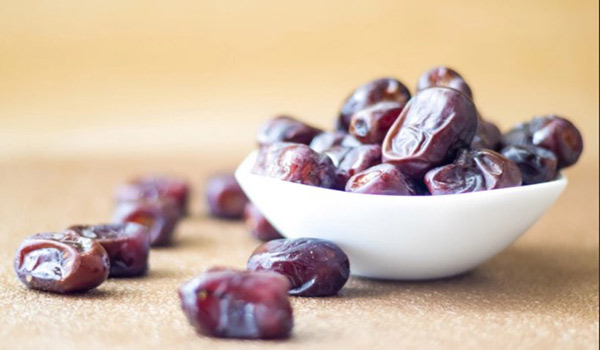 Dates are rich in important antioxidants and protect the body, but due to the high-calorie content of other fruits, they should be consumed with caution. Do dates have a place in the diet of diabetics? Diabetics should indeed have enough control over their carbohydrate intake, but in the end, the answer is yes. Diabetics can include dates in their diet and benefit from the properties of dates on diabetes.
Dates, in addition to high sugar and calories, contain a lot of fiber and this substance reduces the speed of digestion and the result will be a slight increase in blood sugar with a slight slope. According to experts, diabetics are allowed to consume 2 to 3 dates a day if they have a healthy diet. It should be noted that there are about 314 calories, 72 grams of carbohydrates, 64 grams of sugar, and 6.44 grams of fiber per 100 grams of kernels without dates, so be sure to have enough control over its consumption.
Measuring the blood sugar index of foods is very important for diabetics. According to the Blood Glucose Index (GI), foods and foods that raise blood sugar faster have a higher GI. According to the indicators and tests performed, foods with a GI coefficient below 55 have a lower risk for diabetics, but consulting a doctor should always be a priority to get information about foods.
It is interesting to know that the GI index of dates is approximately 44 and is less than the risk level of 55, which indicates that dates are less dangerous for people with diabetes. It should be noted that you should never forget the moderation of eating food. But keep in mind that excessive consumption of dates is still not suitable for diabetics and even healthy people. Any safe food can be dangerous if consumed improperly.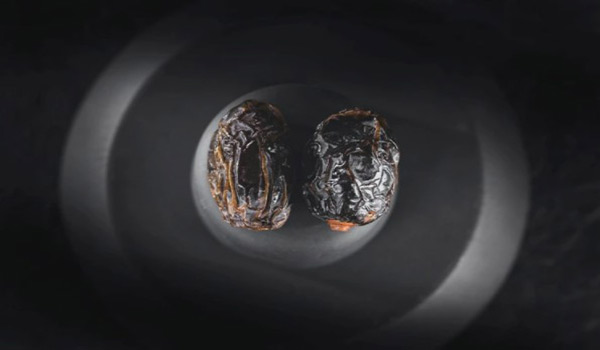 According to research, fiber absorption is effective in controlling blood sugar in diabetics and prevents high blood sugar. Dates are a rich source of fiber, which means that while they are sweet, they slow down blood sugar. In addition, the fibers increase the beneficial bacteria in the gut and enhance the function of the gut.
Dried dates have the highest phytoestrogens among other fruits. Phytoestrogens are substances that are naturally present in the body and there is research on their positive effect on blood sugar control. It also plays an important role in reducing insulin resistance in diabetics.
What kind of dates is suitable for diabetics?
People with diabetes, people with metabolic syndrome, cardiovascular disease, as well as people who are prone to herpes should avoid certain dates.
Rutab dates change the blood sugar balance of diabetics due to their high sugar content. Therefore, we recommend these people to eat Khark dates, which grows in Sistan and Baluchestan region and has less sugar and is released later in the body.
The drier and sweeter the date's barglycemia, the higher it goes. Therefore, it is better to consult with your doctor on a case-by-case basis about the type of dates you want to eat, and of course, remember that you should not overdo the consumption of dates with a low glycemic load.
The last word
One date per serving, no more than three dates a day is not recommended. There are many types of dates, and it is a mistake to assume that they are all the same nutritional information. For example, some wet dates can have about 20 percent fewer calories than dried dates
Follow – https://shiftkiya.com for More Updates