Junk removal is basically an on-demand service to get any sort of trash or junk removed from your home or office. It includes everything from furniture to appliances. Along with that, you can also opt for full house cleanouts and get a house cleaned by professionals.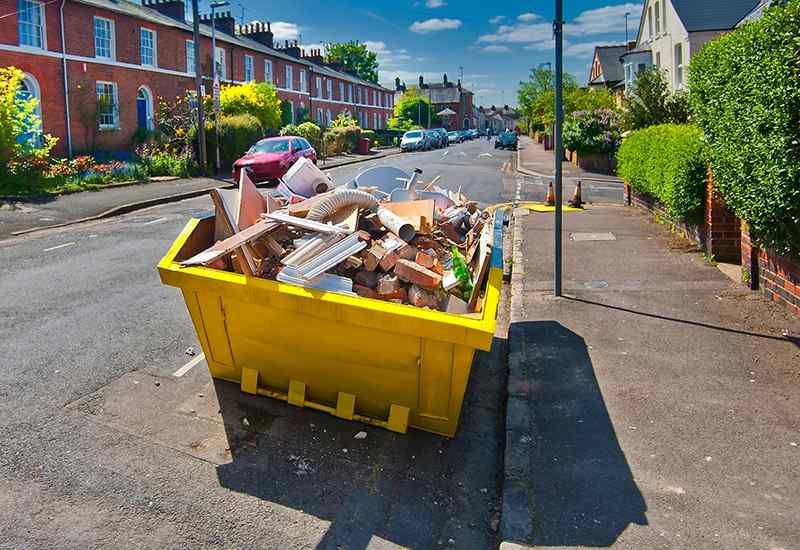 Generally, a junk removal company will offer you the following ways to get rid of your junk:
Truck hauling
If you ask the company for a truck hauling service, they will come at your place with a large truck loaded with a dumpster in the back. They will put all your junk into the dumpster of the truck and take it away when you are done. It is a perfect option for clean-ups done after renovation.
2. Dumpster rental
In case you ask for dumpster rental services, the company will send a dumpster of your preferred size to your place. You can fill up the dumpster with all your junk. When you are done, you can call them to take it away.
It is a good option when you are cleaning your space over or when you are thinking of doing home renovation.
What items can you dispose of through junk removal services?
You are surely going to love the junk removal services when you have to dispose of any of the items listed below. They will take away the junk without any hassle.
Some of the everyday things that junk removal services take away from your place include:
Furniture
Mattresses
Appliances
Electronics
Exercise equipment
BBQ Grill
Hot tub
Swingset
Lawnmower
Household junk items
Office junk items
There are so many junk removal companies in the market to choose from, and they all have one common thing – they pick up the junk that people no longer want or have room for.
How much do junk removal companies cost?
Just like moving and shifting companies, junk removal companies do not have any fixed prices. They cannot give you a fixed estimate over the call. This is due to the fact that the cost of junk removal services depends on various factors, such as:
The quantity of your junk
The type of junk
Your location
How accessible is their job (for instance, they will have to go up and down on stairs)
Based on these factors, the junk removal company will provide you with an estimated cost. After that, the cost may vary depending on whether you have opted for truck hauling services or dumpster rental services.
Conclusion
The process of disposing of your junk, at times, trouble people. But the junk removal services have eased their work. Now they just have to identify their waste and contact the junk removal company.
There are various kinds of wastes ranging from solid waste to liquid and hazardous waste. You can go through the list of companies and choose the one that suits your requirements and budget.