I was in a very high hype of Yoga when I landed on the Goa for the first time. It's was both spiritual and career struggles, I knew that India is the birthplace of the Yoga teaches and practices but I've never been prepared with yoga experience in Goa. I've been planning to the Himalayas and study Kundalini in Rishikesh, but here I am in Goa.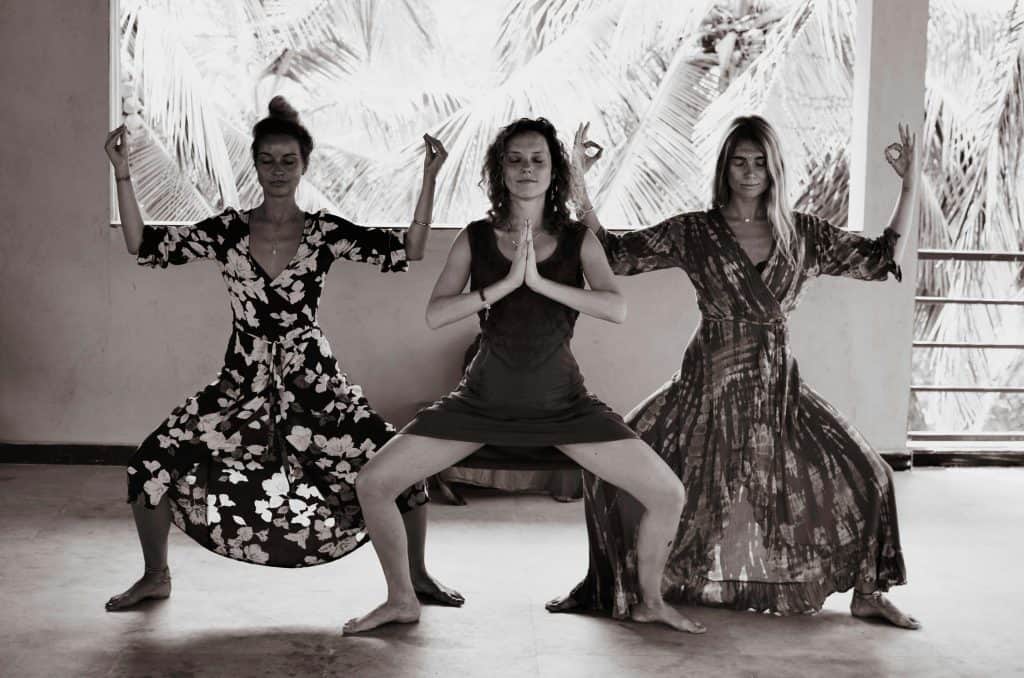 People may know Goa as popular tourist destination India, it's actually more than that. Goa is a yoga center where you can find more than 90 Yoga TTC schools across the region. They offer various types of the Yoga TTC course and are able to deal any level of yoga. Furthermore, there are great Yoga locations in both North Goa and South Goa which helps me to focus on my balanced living, breath, Asana, and meditation. Yoga ttc course in Goa has changed my life.
Yoga Alliance Yoga TTC
I was no clue of where I should go first, then some kind friends showed me the basic secret. It's a non-profit institution which is uniting the yoga community and certifying the Yoga TTC schools and teachers/gurus internationally. It's the entity which has every authority to provide me a Registered Yoga Teacher training certificate after I finished my 200-500 hours Yoga TTC. It's also where I found the best Yoga TTC course and teachers for my yoga journey. At that point, I realized that Yoga Alliance-registered teachers and schools are standardized and reliable.
Yoga TTC in Goa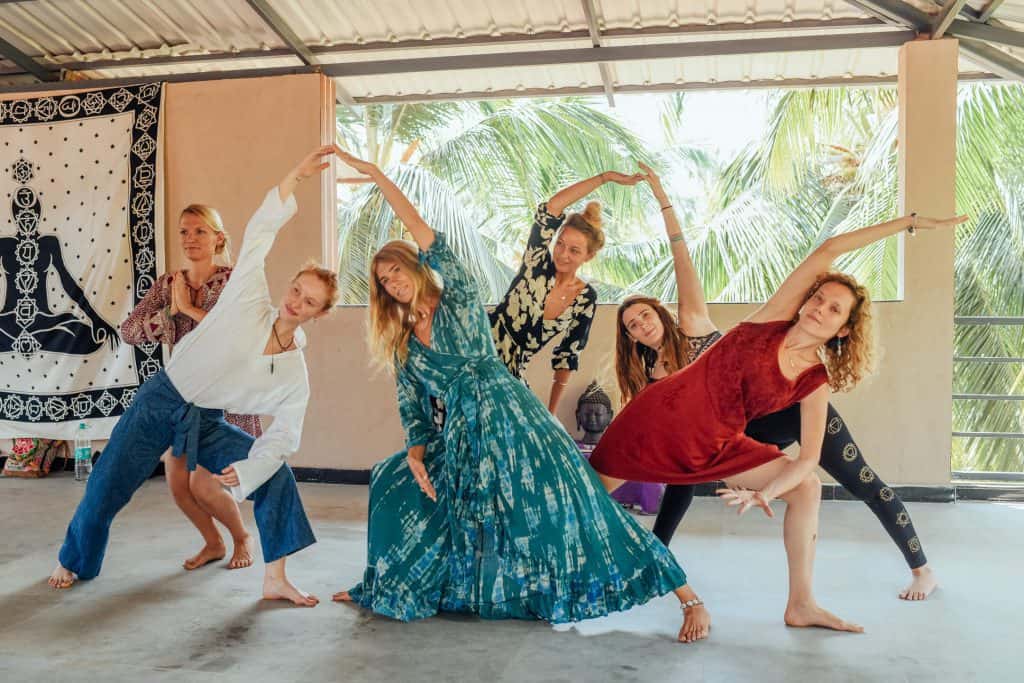 I've been visiting eligible yoga locations in North Goa and South Goa which actually offer slightly different atmosphere. Arambol, Anjuna, and Mandrem are my favorite yoga locations in North Goa. There, I can take a moderate portion of Yoga training course and enjoy various attractions and eateries while not in class. Things got a little bit different as I took a class in Palolem and Agonda, the beachfront classes and quite an atmosphere offer a more remote Yoga TTC. I've finished my Hatha Yoga TTC in Anjuna and my Ashtanga Yoga in Palolem. At that point, I found that locations provide a different experience of yoga training even though the class runs a standardized curriculum.
Best Yoga TTC place in India
According to my opinion, Arambol and Palolem is the best Yoga place in India. I suggest you choose one of the previously mentioned locations in Goa. Along with Goa, the Himalayas and Rishikesh are the best Yoga ttc places in India. If you've finished with Goa, you can continue your journey there.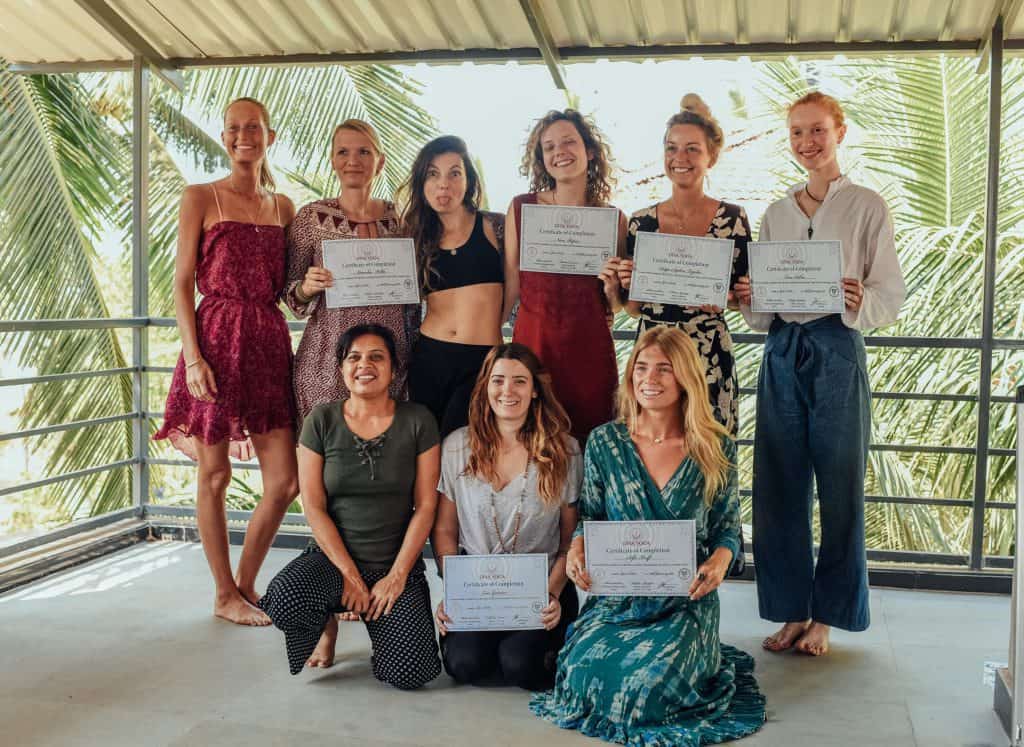 I'm scheduling my continuing course of 500 hours of Hatha Yoga and Ashtanga Yoga course this October. The weather would be warm until May, besides, it's the common period where most yoga retreats and schools are open. As I remember, it's a big struggle when I was finishing 200 hours Yoga TTC course at the first time. Breathing and gestures weren't easy and sometimes painful. But today, I see this progress as a milestone in my life, I just can't stop.
Conclusion
To me, Yoga teacher training gives me more than a certificate, it's a life-changing experience. I've taken a long Yoga journey to Goa before reaching this conclusion. I also realized that I can't find better Yoga teacher training places than where Yoga was born and Yoga Alliance are settled down.