Ranking dirt bike riding gear can be difficult, because what do you put first? Comfort or safety? And whose comfort? There are always trade-offs to consider, like the issue of letting noise in versus keeping the rider cool. It's a little bit of oversimplifying to say you have to trade comfort and safety off against each other, but there is something to it. While there are a lot of cutting-edge options that are both comfortable and safe, it's a tough line to walk when adding weight to the helmet is so often a comfort issue. Here are the best options out there, complete with details about what creature comforts they provide and which ones they trade-off.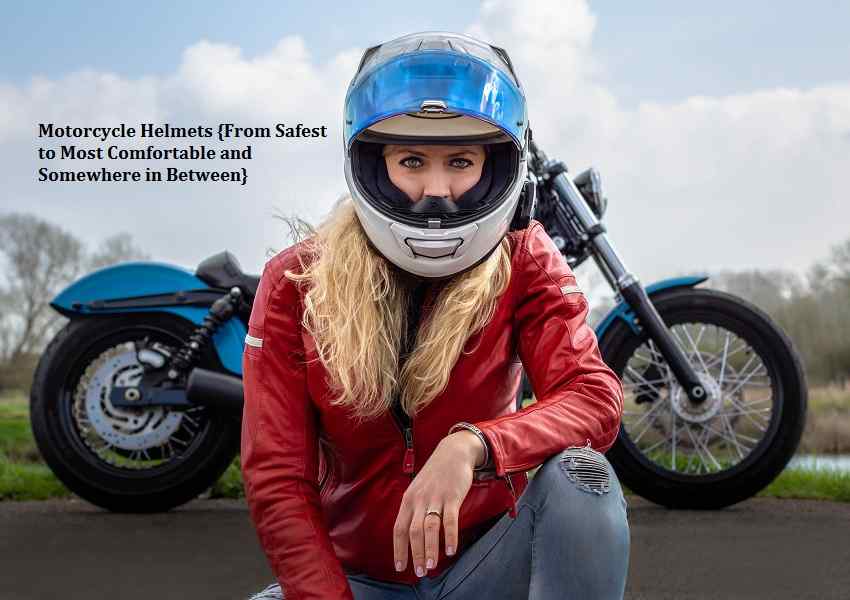 GMAX GM64 Modular Helmets
These DOT rated helmets are designed to give you the options you need to adapt to your environment. They work for street riding if you own a dual-sport model, and you can easily go between an open face, full face shield, and sun shield only configuration. The inner sun shield can also remain in place with the full face outer shield if you need both sun protection and a full shield. It also has a special moisture-wicking padded liner to help keep the rider cool while providing the soft touch that makes great helmets easy to wear for extended periods. Its universal fit and size availability makes it a great choice if you need UTV women's riding gear and accessories because models range from XX-small to XX-large.
HJC CL-17 Full-Face Models
There are a few variations on this design in the manufacturer's catalog, but they all share a few features that make them optimal for many riders. If you don't mind a little noise, this could even be your ideal helmet.
Good airflow keeps the rider cool
Full protection for the face with a wide field of view left to right as well as top to bottom
Face shield removes easily for cleaning
The polycarbonate shell is surprisingly light for the level of protection
The protection to weight ratio for this helmet is one of the best you will find, but the design features that help you keep cool and the lightweight mean less padding inside than some other options, and that also means it lets in more noise. Still, for a cool ride during a desert event, this could be your best option for keeping your cool during the tightest parts of the course.
Icon Airmada
You might want to seek out a motorcycle helmet sale to save a little extra on this model if you are looking for a top-performing helmet on a budget because it is the most expensive one on the list. There's a good reason for the premium pricing though. Not only is the Icon Airmada cushioned for exquisite comfort, but it also exceeds DOT standards for street riding and instead adheres to worldwide standards, making it legal under North American, Japanese, and European safety standards. Combined with its easy to use rapid release shield change system and anti-fog shield design, it is as well-rounded a design as could be, safe and comfortable. Check one out today.