Trying to start a small business in today's times can be difficult. With the Covid pandemic still around, there are a lot of things for you to consider. Will the type of business you are making be successful? How much will the pandemic affect you, and is it even worth it to start one in the first place?
These are just some of the things you might think about, but if you found the right business idea for you to start with, then another question might you definitely have to consider; do you have the capital to start with?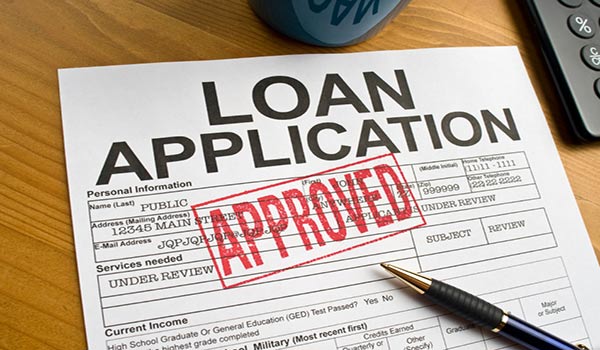 If not, then you might want to consider getting a loan, but it can be not easy sometimes. Some loans require you to have collateral, and for some people, they do not have many assets to begin with.  If you are one of these people, then maybe the option for you is unsecured business loans, and if you want to know more about this, do so by continuing to read this article.
What are unsecured business loans?
The biggest difference you can find between secured business loans and unsecured ones is that unsecured business loans do not require you to have any collateral for you to apply. Starting a small business without that much capital is not easy, especially finding the right financial backing. It can be hard, so small business owners tend to use these types of loans since they can be easy to apply. Some may require you to just have a good credit rating, a solid financial history and a cash flow forecast. Online lenders can mostly give these types of loans.
The pros of unsecured business loans
If your creditworthiness is pretty much good and the interest rates are not a problem for you, then this loan is just the one for you. As stated before, unsecured loans do not require you to have any collateral. This reason is the most profound advantage it has against secured loans. The usual process of trying to get a loan will require you to have collaterals like real estate, vehicles or intangible assets like business portfolios and business trademarks as a backing for your loan. If you do not have these kinds of collateral, then it is no problem for you to process the loan. If you do have assets, then you will not have to worry about losing them if anything goes wrong along the way because it is not attached to your loan.
Unsecured business loans also do not have that much paperwork for you to do too, and it skips the appraisal of any collateral. This reason makes the process of getting one much speedier than secured loans. They also get discharged if your company goes bankrupt.
Some things to consider
Imagine you do not have ideal personal credit, business credit history that is passable or can't even get a credit card because you have bad credit. Then more than likely, you will not be able to get the loan you want.
They can only lend a small amount, so do not expect that much. If you require a large sum of money, then this loan may not be the right fit.
But despite everything that is said, if you do not have any problems with any of these, get this type of loan. It is much easier to get and faster.
The pandemic has affected all of us negatively, but if you have that winning idea of a business that can survive despite what is happening, then go for it. Do not skip the chance to rise up to the occasion.