Having a car is a crucial element of independence, and it can feel debilitating when your car is no longer able to enable you to do the things you need to do. Things change, circumstances change, and what was once suitable for you might now be something that makes your life difficult. 
If you are wondering whether your car is suited to you or if you should find yourself an upgrade, then this is the piece for you. Read on to find out more.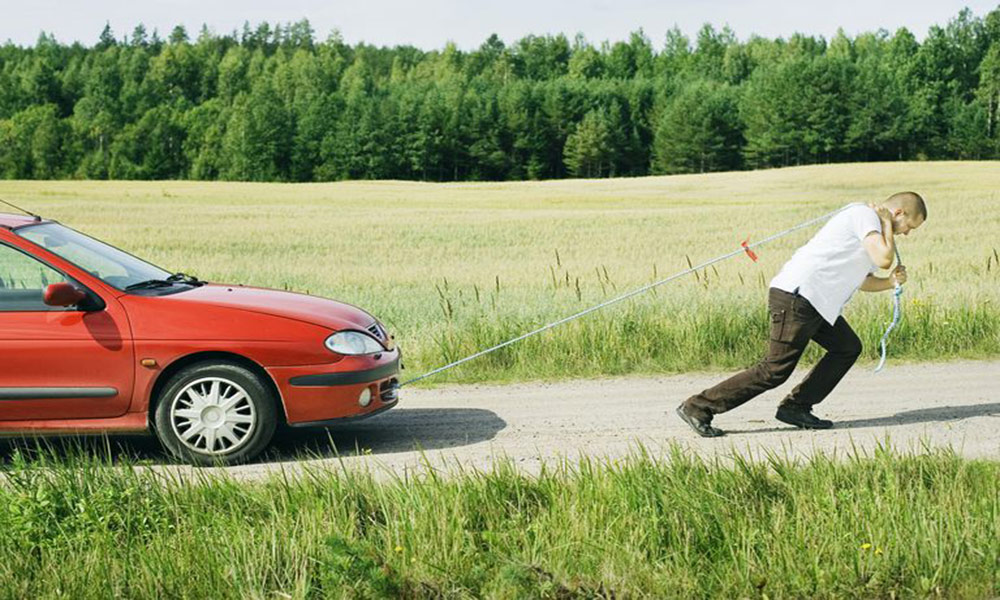 You Struggle to Get in and Out of It 
If you are struggling to get in and out of your car, then this is one of the most obvious signs that your vehicle might not be working for you anymore. This could be due to a disability, a recent injury, or a problem that has just gotten progressively worse for you. If you are finding the seats too high to climb into, or it is causing you pain and difficulty to move in and out of your car safely, it is a good indicator that it might be time to move on to a more appropriate vehicle. 
You Are Now in a Wheelchair 
If you have been a victim of an accident or due to certain circumstances you now must use a wheelchair, you do not need to panic that your independence has gone. 
It can be a surprise to some people that you can buy vehicles that are designed for those in wheelchairs, so they can continue to drive without limitations. If you are looking to upgrade, then head over to Allied Mobility to find a car that can suit your needs.
You Need More Space 
Space is not something you can create in a car- you have what you have, although there are some exceptions. If the time has come where you need more room to be flexible, you are planning on having children, or you now need to drive more passengers around, you are more than likely going to need something more accommodating. 
It is obvious when you need more space in your car, especially if you are planning a family and you only have a 2-seater. This is a good reason to let this car go, or get yourself an additional vehicle that can give you all the space you need. 
It Is Out of Date 
It is not always the case that newer models of cars are better than their older versions, but often they have new features that you wonder how you have ever lived without before. Whether this is fully integrated car cameras, a speaker system which would make clubs envious, or safety features that cover a whole bunch of different areas in a car, sometimes the upgrades will make your life that much easier and are worth the money. 
These are just a few key reasons why your car might not be the right fit for you anymore, but there are plenty of alternative options if these apply to you.
Follow – https://shiftkiya.com for More Updates