Early learning educators and the families they serve have plenty of options, as the world turns to digital education today. Experts say that online learning can help increase the retention of information. This and other benefits make early learning at home an attractive option.
There are four essential guiding principles that both parents and educators should keep in mind when implementing home early learning. These guiding principles have been established by various education departments across the globe.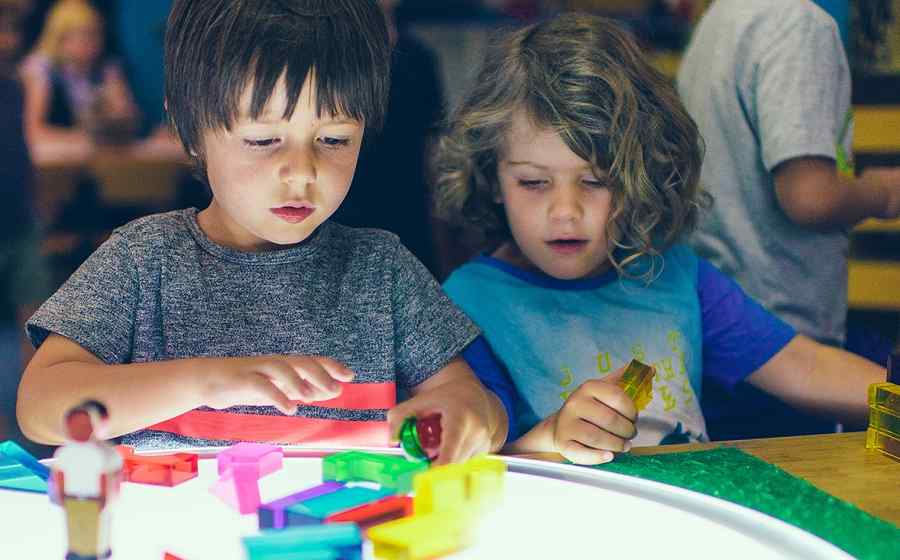 Principle #1: Technology is a Learning Tool
Interactive media, digital technology, and other tech that is used in early learning at home are tools. They will not determine how well your child will perform in life as they grow old. Since they are only tools, they shouldn't be made as an excuse to leave your children alone in front of a screen.
It means parents should have an active role when it comes to early learning online. Educators and other experts have made several recommendations, such as:
Explore the content that will be taught to preschoolers. Does it help children learn, explore, imagine, express, and engage?
Does the technological resource for education complement a child's learning experience?
Technology should support, not interrupt play patterns.
It should allow for a variety of interactions between learner, parents, educators, and other children
Technology tools should include passive and active learning tools
Principle #2: Technology Should Increase Opportunities for Learning
Early learning at home shouldn't be purely digital. Technology should be able to complement and extend learning opportunities for the child. For example, there should be opportunities for parents and guardians to model parts of lessons.
Learning should also be culturally responsive. Children should be introduced to different attributes, characteristics, and people. They should be made to understand that they are global citizens and not just people isolated in a small neighbourhood.
The lessons should include a variety of situations and social structures. Examples of which include working relationships, different lifestyles, and a variety of family structures.
Care should also be given to support children with disabilities. This includes accessibility tools and custom-tailored lessons that will cater to their needs.
Principle #3: Early Learning At Home Should Enhance Human Interaction
It may be easy to set aside human interaction in the digital age. We may have gotten used to distance communication and interaction. However, that shouldn't be the case for preschoolers who are seeking to learn about the world that they live in for the first time.
It is apparent that there is very limited face-to-face interaction nowadays due to the current pandemic. However, there should be allowances made for human interactions within online learning platforms for early learning.
Studies show that children make the most out of the digital media that they consume if they have a parent or guardian to guide them. Early educators, peers, grandparents, and other family members can help facilitate that much-needed face-to-face interaction that is generally missing in today's environment.
There are different ways where parents can help to enhance interactions during early learning at home classes. They include the following:
Parents can explain or introduce the lesson or video that will be shown prior to the exposition of the digital content.
Parents can also model certain parts of the lesson and have their children participate in the activity as well.
Group classes can be conducted and students can talk and interact with one another sharing insights, experiences, and opinions about the subject matter being discussed.
Parents can assist children with the interactive portions of the lessons
 Following these principles will help enhance early learning online at home as these increase the effectiveness of home-based education.