Dubai is known for its tourist life and is certainly a travel goal for tourists around the world. People love spending a day at their beach and having dinner at Burj Al-Khalifa. While these popular tourist attractions are known to the tourists in general, they are so expensive that they can put a dent in your wallet.
Dubai Holiday Tour Packages:-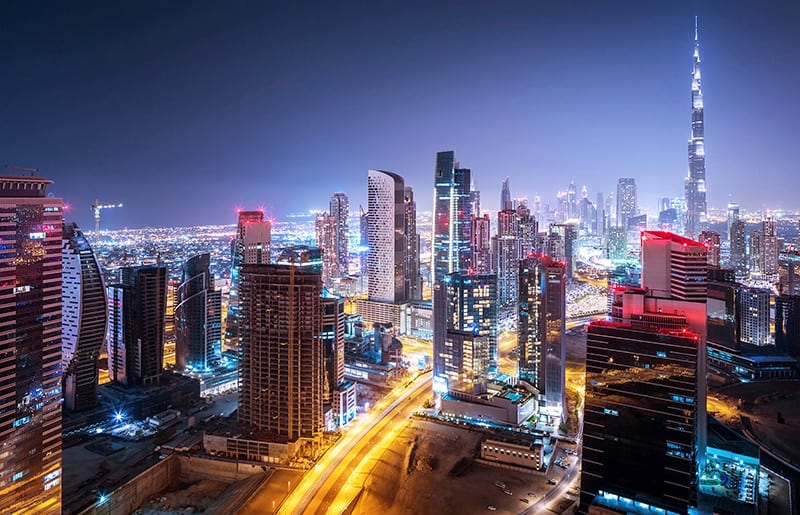 There are a few hidden gems that not many of us know. We have made a list of those things that must be explored if you are visiting Dubai on a limited budget. Here they are:
Commuting
Residents of Dubai have their cars and they canavail ample online services like carbuyer.ae for auto solutions. But a tourist in Dubai may have to pay higher charges if he has to hire a local taxi. A good suggestion is using Careem, which is a ride-sharing app but significantly cheaper than local taxis. Similarly, Dubai Metro has a gold compartment which is not super expensive but it is worth every penny if you experience it.
Dune Bashing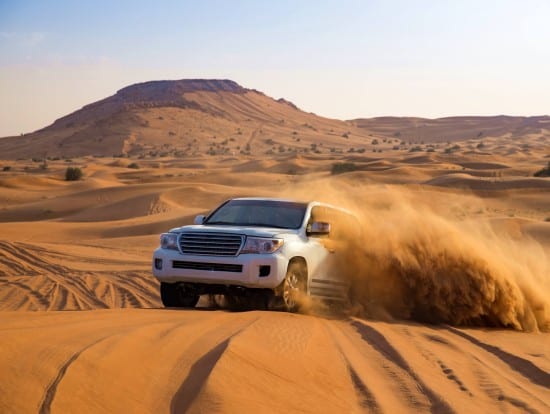 Land cruiser is famous because of its ride through the desert. People sell any car in Dubai to buy these powerful Jeeps or cruisers to enjoy the desert safari. A half an hour roller coaster ride gives you an ultimate experience and when they take you to the camp you can enjoy food, sheeshas, camel rides, belly dancers and other amusements. But if you do not want to spend on it, you can enjoy the amazing sunset.
Cuisine
You can opt-in to eat at small local restaurants instead of dining at large restaurants. For help and finding the best deals you can use the app Yelp. If you are into Persian cuisine then there is an authentic old restaurant called Ostadi. Their kababs and rice are heavenly and you would love the place for being traditional.
Laundry
Dubai's hot weather and sweating mean your clothes cannot stand a few hours. Your hotel laundry can be expensive and may disturb your budget. There are plenty of laundry shops around the mall of Emirates and they are probably less expensive than your hotel.
One-day Dubai visit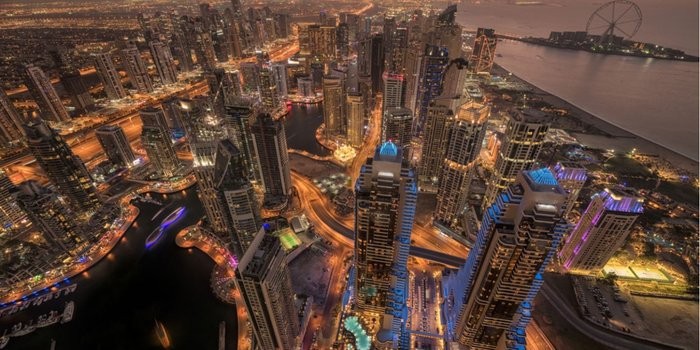 If you are traveling through Emirates to another country other than Dubai, then you may opt for an overnight layover. The airlines offer free hotel stay and food to its passengers. So if you happen to visit another country, opt for a stay overnight. This not only saves money but also gives you an opportunity to visit Dubai overnight.