Forex account defines the trading of foreign currencies. Typically to open forex account you have to open a Demat account through a stockbroker and deposit money in that account to trade in different currencies. The market timing is 24 hours, but the rate fluctuation is very fast; hence, users must be very careful while buying and selling currency.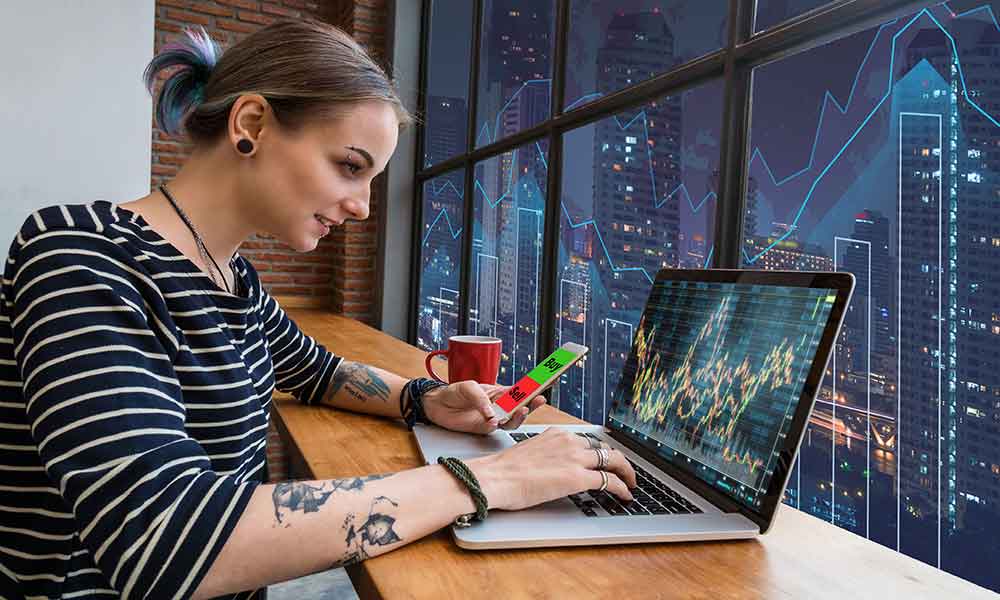 Many Indians and foreigners are trading in this account as the money will easily be converted into INR to USD, and the profit is also made in USD to INR. Many people think that forex is like gambling, but this is not true. Forex trading only depends on your technical as well as fundamental analysis.
CATEGORIES OF FOREX ACCOUNT
DEMO FOREX ACCOUNT
But before trading into the real market, the best option is to sell through a demo account opened by a stockbroker as a demo account helps you know about the forex market's overall idea. The demo consists of a few points: your cash for the trading. Users can get a better concept regarding trading in the forex market.
REAL FOREX ACCOUNT
The real market is quite different as you involve with your real cash. You have to be very strategic then. Your portfolio must be diversified with various currencies though the risk is also divided among different portfolios. Depending on the broker, you have to pay a few brokerage charges in the real market, which is directly cut down from your funds quarterly or yearly.
To open forex account, users need to follow a few simple steps:-
A search of a reputed broker in Google with a proven licensed and good record in the market

Fill up all the required details regarding your name, pan card, city, mobile number, bank account details, etc.

The broker will set up your account, and it hardly takes 2-3 days for activating your account.

After starting, you set a new pin of your own choice for your personal and better security.

You add your own choice of currencies to your watch list and start trading by converting your INR money into USD.
Advantages of forex account
The very foremost edge is the market runs 24*7 day and night.

Globalized marketplace. Hence, no chance of risk or fraud

Volatility is very high 

Chances of profit are very high

Transaction cost is very low if you choose the best broker who charges very low

No commission

Wide choice of trading options such as currency, commodity, shares, etc

Create of demo account

Simple steps to open a forex account

Source of income

Everyone can trade whether they might be a teenager or old aged person

Profit is transferred immediately to your account

Trade-in all types of currency
How to manage your forex account
Suppose a user doesn't devote their time to forex trading but wants to trade in the forex market. They don't have any good experience and knowledge regarding forex or currency trading. There is no more fear or tension as many experts and professionals manage your forex account very well. 
They provide various facilities such as guaranteed risk-free fixed income, low risk or minimum loss, etc.
The experts are always there to help you 24*7. Their customer support is very strong; you can easily contact their customer support by email or over the phone. The first and foremost priority is our customer satisfaction and trying to provide the best-managed services in this field. 
Users have to search on google about the forex managed services that are best suited for a user and their return on investment.
Follow – https://shiftkiya.com for More Info