We all have had to prove our identities at one point in time or another; either when we sign up for a new bank account or on any e-commerce site right before payment confirmation. We simply provide our credentials and get going our way. It comes as a huge relief when you are spared the lengthy processes and tedious formalities just to prove that you are who you say you are. Here's why everyone loves the digitized KYC process.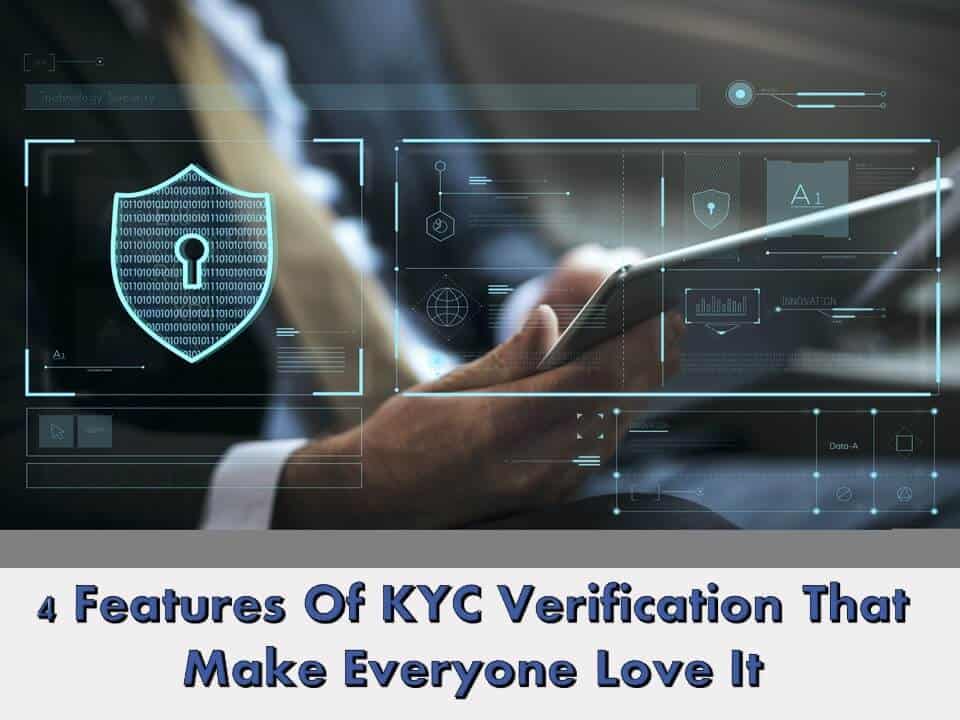 1. 
Your Data is Yours!
Did you know that all and any data you submit for the purpose of KYC verification is controlled by you ultimately? Yes! With the onset of GDPR since May 2017, shortly followed by AML-D 4, identity verification has become even more secure. Users now have the right to request for their data from the KYC service provider. If they wish to delete it, remove it from client's servers or download it on theirs, users have the right to do so. This data may include images, videos and textual information. Moreover, users have the right to know where their data is used and how is it processed and controlled. Basically, your data cannot be used by any service provider or third party without your permission and knowledge. You want it gone from third-party servers? Simply ask the providers to do it for you. Data protection and control has never been this easy!
2. 
KYC Verification Service Across Borders
Digital KYC has made it very easy for users to get verified across the world. People present in Asia can get verified while availing services from a company in the UK or the USA. Identity verification is now made accessible to a wide range of audience, and it can be completed from the comfort of your homes! All you need is a workstation with stable internet connectivity, and you're good to go. There is no longer a need for in-person interaction between you and the service provider in order to perform KYC verification. Users can be verified remotely using KYC software employing video verification and facial recognition feature.
3. 
Minimalistic Hardware/Software requirements
It may seem unbelievable at first, but all you need for KYC verification is a laptop/PC with a functional webcam or a smartphone. In addition, a stable internet connection and updated browsers like Chrome, Firefox, etc. are recommended. That's it! No complex softwares or plugins are required in most cases. With this minimalistic technology requirement, you can easily adhere to KYC compliances via identity verification.
4. 
Gone are the days of documents' submission
With remote user verification in place, you don't even have to submit or upload your documents to the provider's site, let alone sending them in hard copy. All you have to do is hold up your documents in front of your webcam and the KYC software will automatically scan it and extract information to be verified. This has made the process quite simple and easy for people who are not that tech savvy, but hey, everyone knows how to show their identity documents to a camera or pose for a selfie! 😉
With all these plus points, if you don't love the E-KYC tech, then you need to fly back to Mars!