People who consider that the management of a small business is relaxing and effortless should think once again. Let me tell you with an example, at the start of planting a seed, it looks small, but there is need of more attention, care, dedication, and management to make it prosper and flourish. It also requires safety against bad weather conditions and other competitors like birds and animals. Once the tree is ready, you can eat fruits without hesitation and much problem.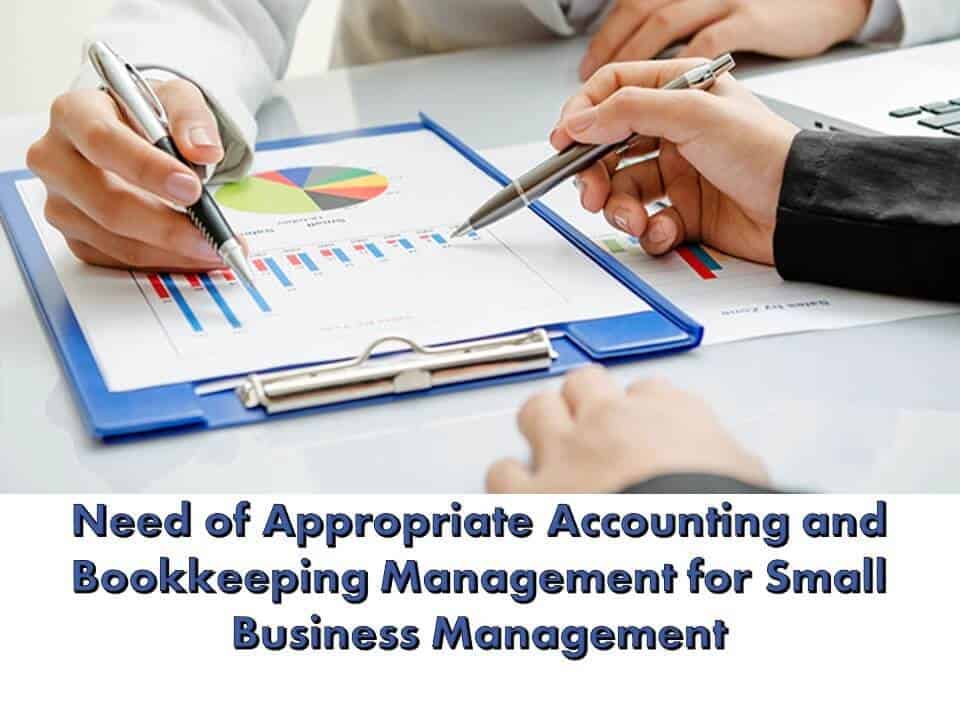 Same is the case here with small business as it is the limb that just came out of the soil and requires attention, management, care and devotion to cope against bad market situations, competitor firms, and challenges occurring on the way to prosperity. Yet, managing a business is not as simple as taking care of a small twig, it requires not just efforts but lots of money and skilled members to take care of each and every thing accruing inside the business and outside the market.
At this point, Small Business Bookkeeping and Accounting firms come into action and take the responsibility to manage your business at nominal rates. You would be thinking that maybe you require more resources and cash in terms of hiring an outsourced bookkeeping and accounting services but it is not true.
Small Business outsourced bookkeeping providers just take a small amount of cash from you as services charges and then utilize their own resources to help your business growing faster and managing your business easier and smoother for you. How outsourced accounting helps small business, find out in the lines given further.
1.   Bookkeeping Software:
Firstly, they make a system to manage stats and figures related to the data of your company in their bookkeeping software.  In this bookkeeping software, each and every detail of:
Sales
Purchases
Customer statistics
Remaining Cash
Pending Payments
Pending Receivables
Tax Details
Bank Statements
All of these values will be stored in an electronic bookkeeper. You just have to provide the outsourced accounting and bookkeeping firm with your past invoices and ledgers where you kept the records and firm will update software with the values. Moreover, this software is rich with artificial intelligence so next time when you will enter the value in software, calculation, and other stuff will be done automatically by the software.
2.   Staff Members:
As long as you are outsourcing accounting and bookkeeping things, you will have no need to hire expensive labors in order to manage your accounts and other money related stuff. Accounting services company offers you a range of experienced employees from which you can choose the one according to your choice.
3.   Digital CFO Services:
All with bookkeeping services for small business, such outsourced accounting firms also provide free CFO Services. In this, their chief financial officers tell entrepreneurs about the tricks to take your business to a higher level. They will also tell you how to manage taxes and bank reconciliations. In short, they are offering you every resource and aid to manage your business.
One thing you need to take care before hiring a company that there are lots of scammers and feeble companies also claiming to offer outsourcing bookkeeping services. So, you need to be very careful before signing up with a company and sharing your confidential stats with any firm. Solution to this problem is;
"Find a Free Outsourcing Accounting Bookkeeping Services Company"
Legitimate companies offer free accounting services for a small period in order to assure you regarding geniuses and skillfulness of their services. Once, you trust the firm during that period, you can sign up with them further or else go for another option, the choice will be yours.