Today we will get awareness about traveling during pregnancy. This awareness is most important for those ladies who hopping to become pregnant first time. Are pregnant women enabling to travel in flight? Don't scare to travel by plane in pregnancy, it is commonly safe for mother and fetal. But there are some limitations that must be in her mind and carry necessary documents with her in flight.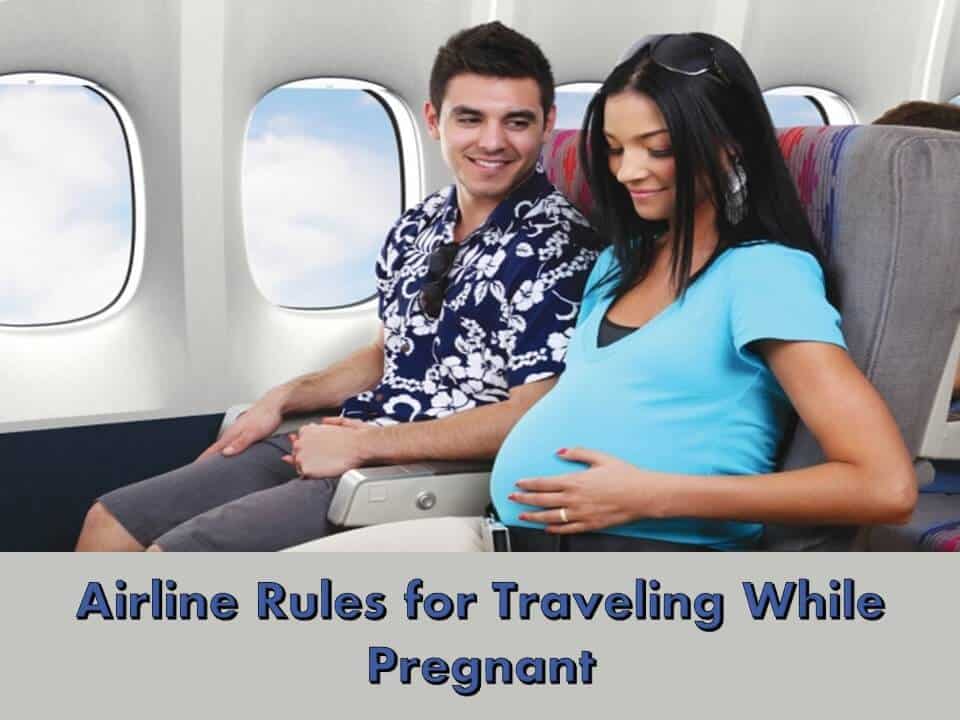 Pregnancy is one of the creature mysteries, during this time many delicate changing appears like physically, mood swings, hormones changing and many more. Faremakers.com that's your travel partner provides cheap flight tickets with comfortable seats for expected mothers. Don't get worried about your travel in pregnancy just log on our webpage and book tickets according to your desire. Because make your journey free of trouble and ease up is our duty.
Safe travelling time in gestation:
Aircraft travel within 3 to 6 months is quite safe for women; it is the best air traveling time for hopping women. The pregnant lady could travel after week 36 of pregnancy but if you have healthy pregnancies and her doctor gives the written assurance that you have no complications in pregnancy.
You should have your medical certificate/documents by official hospital or consultant, in which mention some important points related with fatal and mother.
The time span of weeks of pregnancy.
The approximately date of birth.
Woman has single or twins fetus.
Is she in good health for air travel during pregnancy?
Airline rules while pregnant:
Every airline has different restrictions and policies for pregnant women, if baby born during flight then some airlines gifted free flights for whole life to the baby or some airlines allotted million miles of air. Pregnancy is very complicated as well as sensitive case. Therefore, here we know traveling rules of the different airline in pregnancy.
Air blue:
The air blue flights allow travel between 29 to 36 weeks of pregnancy with medical authorized documents, But after week of 36 can't allow travel while pregnant.
PIA:
Pakistan international airline do not allow pregnant women in flight that has 27 week of pregnancy. The women can allow travel starting 3 months of traveling with health care advisor proved documents.
Emirates:
In the case of pregnancy if she wants to travel in emirates must submit official hospital allowed documents in the airport before 10 days of flight.
Qatar airline:
According to the condition of pregnancy circumstances, you have to allow travel in flight. This airline not accept the hopping women after the 36 week of pregnancy, it's all type of restriction only for your safety.
Shaheen airline:
According to the policy of pregnancy you can't travel in this airline if you are not in normal or healthy pregnancy, because pregnancy is very sensitive as well as complicated case therefore, some airlines can't take a risk about this type of situation.
Malindo air:
This aircraft allow travel up to 28 weeks of pregnancy with clearance written form of the healthy fatal condition, free of complications and mother is fit to travel. This airline design especial seats for pregnant women. It's only allowed unusual hazard condition because little baby growing inside, that's why it is the superhuman case in which mother care is top most priority.