Have you ever persuaded a thought that, why Thailand is a magnet for tourists and especially for the newlyweds? Is it because your family wants to make you happy by sending you on a cheap international trip after wedding or is it something else? If you have finally got hitched and you are confused about a perfect honeymoon destination, then these Thailand packages for couple are just for you. Play with your taste buds with super exotic Thai foods, unravel the secret of night parties at blissful beaches of Pattaya and have a great time with your other half at spectacular and most romantic resorts provided by the package handlers.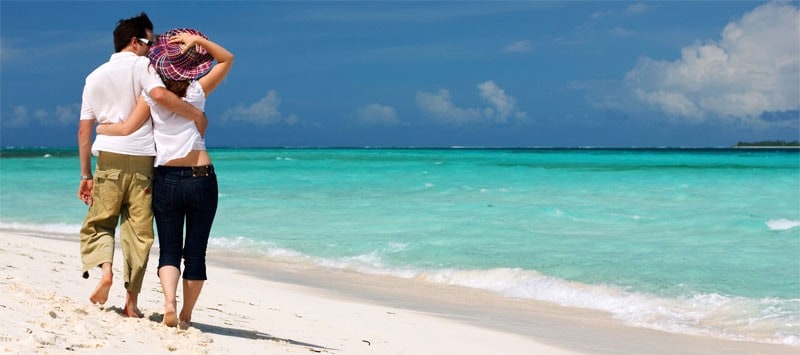 What's up Thailand?
Well, before stepping in this romantic gateway, you must be acknowledged with certain things such as – the currency, culture, places to visit, suitable days, budget packages and much more. Since 1THB costs 1.9 INR, you will feel super jammy after knowing this fact. Talking particularly about the budget, airfares are not going to cost you more than 36K for round fare per head. Stay, food and sightseeing is the headache of your representative and will be a part of your Thailand trip package. Being a newly married, you would want to spend some time with each other in some romantic places.
So here are some of the priceless locations which must be visited and should be a part of your Thailand couple package. –
PHUKET – Gone are the days when people used to spend lots of money and dig into their own pockets to make their partner feel special. Phuket is one of the most romantic and exotic destinations for honeymooners. Either hold the hands of your partner and gaze for longer near the seashore or take you both to a romantic resort. In those comes – The Baray Vila and The Andara resort villa.
You can spend some time in your personalized swimming pool, decorate the room for your partner with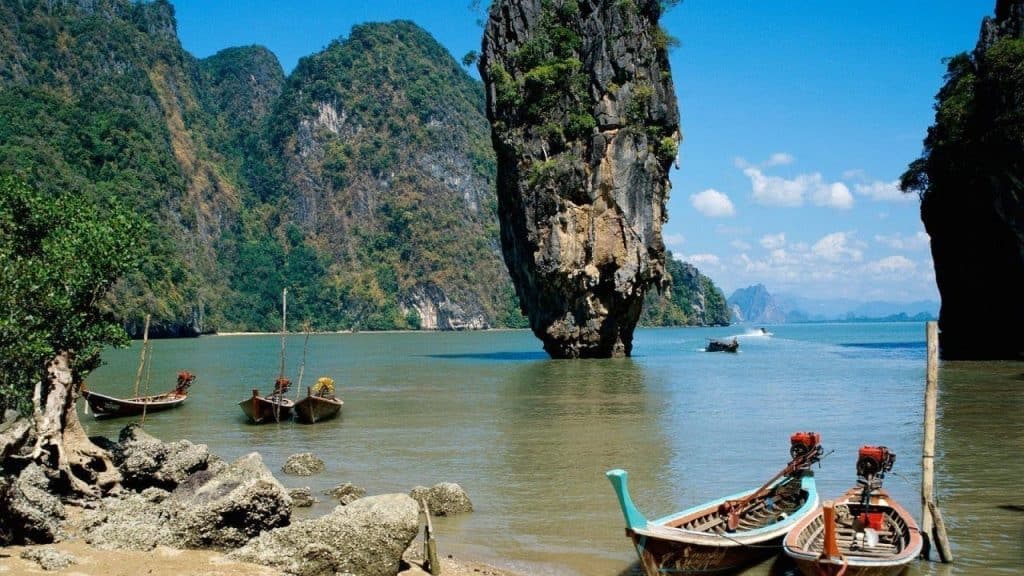 rose petals and have a candlelight dinner at some place while offering some mouth-watering food. Scuba diving in Phuket is a must do and you will enjoy it.
KRABI – A ROMANTIC ESCAPE – Ever since the couples are being so mainstream and rushing to the places which are way too popular, become a trendsetter and take your better half to this romantic escape. This island is secluded along with other 130 offshore islands. Since this island is blessed with untouched beaches, picturesque landscapes and adventurous caves, it will effortlessly drag any couple there. Head to Krabi only if romance runs in your blood and sunset and rising views magnetize you way too much. 2days are generally more than sufficient to spend.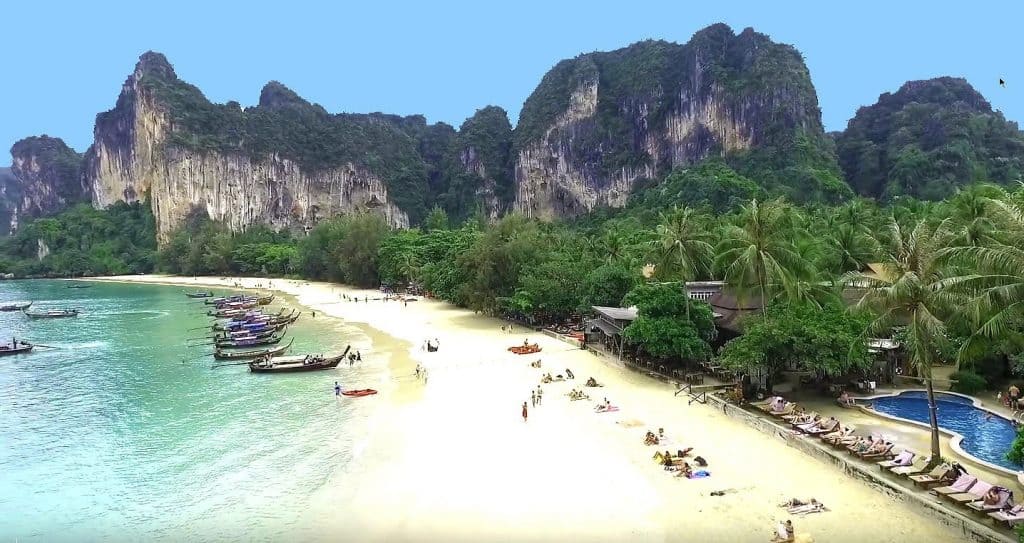 If you are a spendthrift and want to promise a good stay to your partner, take them to Phulay Bay resort which is lavish and luxurious.
KOH SAMUI – If you are a party animal but your partner is diffident and loves to keep the date romantic, visit Koh Samui. Here, you will get to be a part of some hot and sizzling night parties wherein you will be able to fulfil your partners need of being super cheesy and naughty. The ideal duration for this place is not more than 2 days. Four Seasons Resort is a must visit for a couple. Do not forget to pay your visit to The Great Buddha Shrine. If you are sports lover then Snorkeling in the deep blue sea would be the best experience. Ang Thong National Marine Park is again a very good place to visit.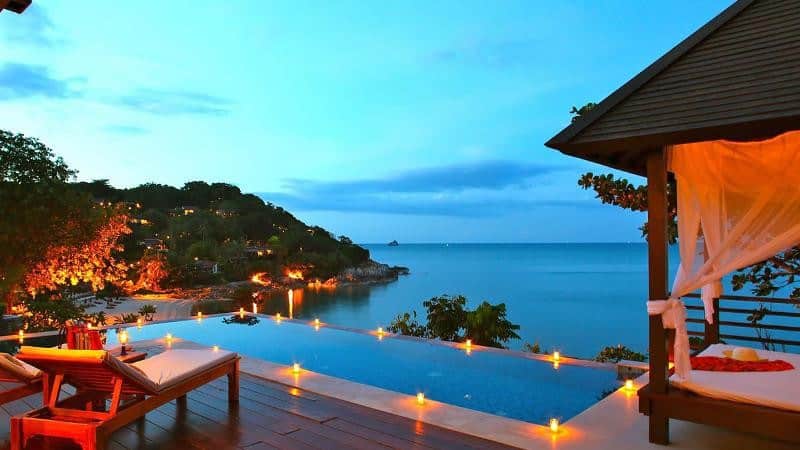 There are some other places located in Thailand which promise you and your partner a good time. Some of the places are – Hua hin (to witness Thai culture), Chaing Mai (a hilly region), Phi Phi islands and Pattaya. If you have a good amount of time to spend, then opt for 12Day plan where you can cover all the places in brief and collect some good memories with your partner. You will be able to find many good places in the world for your honeymoon but each of it would dig a hole in your pocket, unlike this Thailand trip package. Say goodbye to those mainstream places and dive into the beauty of Thailand and its culture. This budget-friendly package is going to be appropriate and most approachable things for you as well as for your partner.