Have you ever got a compliment from a random stranger about how nice you smell? Probably, you were wearing one of the best perfumes from your wardrobe. However, do you know that 80% of men don't wear perfume on a regular basis?
Let's look at some history to know why men don't.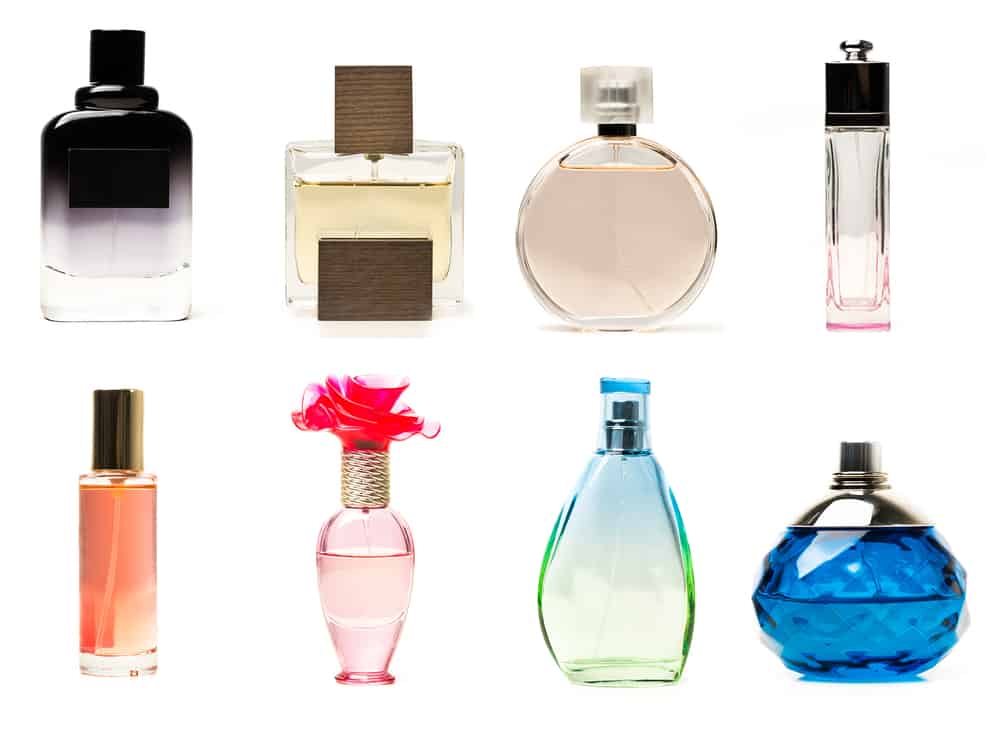 Egyptians created the first perfume, and it was the wealthy elites of Egyptian society who were wearing perfumes daily. Even a few years ago, buying a good perfume was once a lifetime thing. Probably, that is the reason why most don't have a father figure who introduced them to the practice.
Today, men do use perfumes regularly!
Choosing the best perfume as per age groups:
Finding the best perfume for men can be tricky. Choice varies from person to person; it even alters with age. However, there are some common choices that most people in different age groups accept.
20 to 30 years of age –
You are active, and busy to discover yourself; what you need is a fresh and powerful fragrance to match your spirit.
Look for a perfume with a balanced smell across the top, medium and base note. Go for fresher variants, and if comfortable, opt for lightly aromatic notes.
Here are a few options:
Citrus – They are inspired by hesperidic fruits, mostly lemongrass, pomelo, verbena, lemon, mandarin, etc. They are really good as top notes, giving life and sparkle to any blend.
Aromatic – A rustic scent with certain freshness often paired with herbal notes; aromatic has a rich organic smell.
Soft-oriental – A uniquely warm and sensual smell with amber as the dominant note, soft-oriental also carries intoxicating substances like musk or vanilla without overpowering usage.
Now let's see what someone might use when they are over 30.
30 to 50 years –
After achieving that success you were running after, you are a well-established man now. You have authority and the perfume should emit that.
Choose a light top note with a deeper medium note and a rich base note. Try using woody when going to the office, musk for an official party, or oriental-floral combo for that BBQ in your backyards.
Woody – From edgy cedar to sensual sandalwood, wood notes add depth and power to their presence.
Musk – Earthy, animalistic and sensual, many believe musk closely resembles testosterone. Women are more than 1,000 times sensitive to musky smell; so, use it wisely.
Oriental-floral – Distinctive top notes of orchids and a medium note of exotic woods with a subtle hint of caramel is the best example of oriental-floral.
…And after you have achieved everything?
50 years onwards –
It's time for you to relax and enjoy your life. Get something with a punchy top note with soothing middle and base notes. Something like a marine note will give away that breezy fresh feel reminding the ocean and beaches.
Smell is the most powerful sense, about 150,000 times more sensitive than vision. It also triggers memories as the olfactory lobe is directly connected to the limbic system. A nice perfume will portray you as a sharp, confident man and make you more attractive.