Want to explore the royal city, yet thinking of a tight budget. A planned stay in these hotels will soak away all your monetary worries while still giving you that long-awaited royal feel. With royal adventure tours book a Rajasthan Tour Package to book an affordable Rajasthan Tour.
Krishna Palace-Heritage property at its best with spacious rooms with all amenities starting at just 2185/- per day, free pick-up and drop and proximity to railway and bus station, lush green surroundings.
Rajasthan Holiday Packages
Hotel Sarang Palace-Clean rooms adorned with distinct Rajasthani themes' giving you that King-size life connects during your stay, friendly and courteous staff and authentic Rajasthani Cuisine served. This favorite place for budget-friendly travelers has rooms starting as low as Rs.1680/- per day.
Also Read: Self Drive Road Trips to Gujarat and Rajasthan
Rajasthan Hotels
Hotel Kalyan-If hygiene, comfort, hospitality is what you are looking for in a Rajasthan Tour Package, Hotel Kalyan is a perfect pick offering rooms at just Rs.1361/-, facility of a rooftop restaurant,24*7 customer welcome and informing guests about the places of interest around.
Jaipur Hotel New– This Hotel has excellent location in proximity to all the major attractions of Jaipur. Much liked by the couples to provide solace and tranquility. Room Tariffs beginning just at Rs.1799/-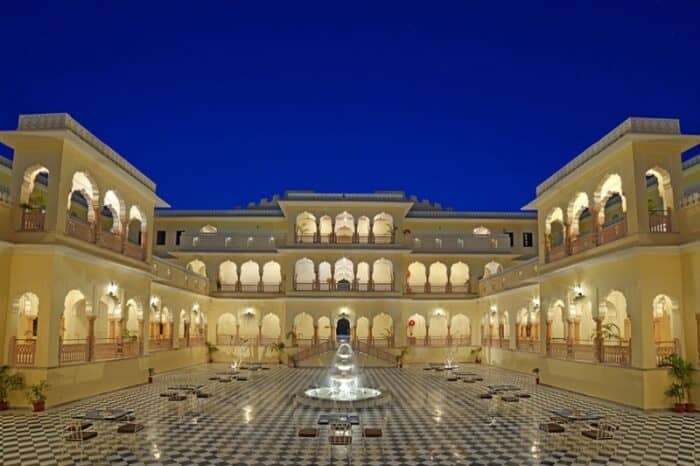 Jai Niwas-If nature is what lures you, and then Jai Niwas is ideal for you. Blending in the charms of an old rustic bungalow, bird watching and adoring the greenery around you will definitely enjoy the stay with any kind of group of travelers. All this is at an unbelievable price of just Rs.1960/- onwards.
Also Read: 5 Best Sites for Finding Deals on a Flight
Hotel Sarang Palace– Hotel Sarang Palace offers a wide range of accommodation, with spacious and luxurious rooms which offer visitors the same feel just like their own home experience. Here rooms are theme based where one can find traditional Rajasthani themes which remind travelers of the old era.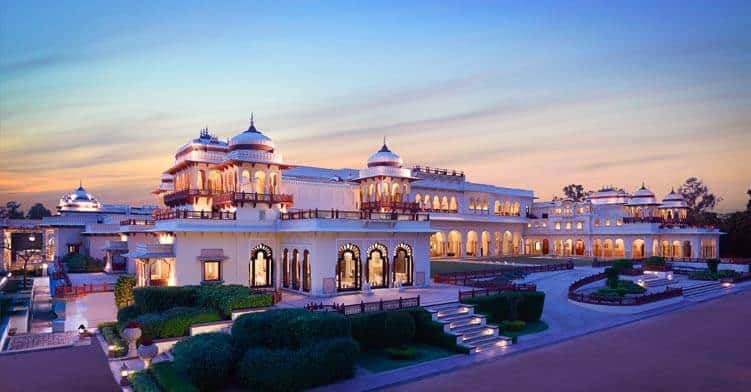 Suryaa Villa – Suryaa villa is centrally located in Jaipur and is like a neighbor to numerous historical sites. It is remarked as the finest heritage hotels of Jaipur. The hotel has a heritage living experience, has rooms ranging from deluxe rooms to suites.
Umaid Mahal– Umaid Mahal is like a mini castle where visitors experience beautiful and cozy accommodation. The hotel has a unique feel of traditional Hospitality in Jaipur. This is an unforgettable experience as one gets to stay in a castle and feel like a maharaja.
Book a Jaipur Tour Package for a splendid experience of accommodation in Rajasthan.