Digital marketing is one of the best ways for non-profits to raised funds for their cause. By using email marketing, SMS marketing, and other strategies, you can connect with a huge number of people, all over the world. As well as being incredibly effective, digital marketing is also cost-effective compared to traditional forms of marketing like TV and radio ads. 
If your non-profit is hoping to raise its profile online, as well as attract more donations, here are the best strategies to try.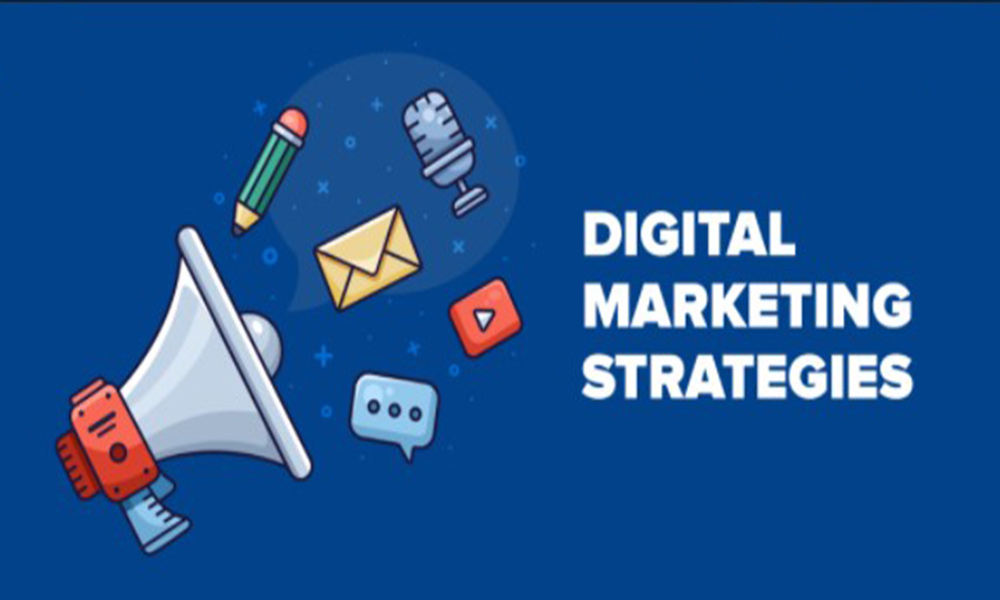 Email Marketing
The beauty of email marketing is that you can divide your list into different segments and adjust your marketing message accordingly. It is easy to create campaigns that target specific audiences. This ensures the message is on-target and more likely to be positively received. Tools like MailChimp make designing email marketing campaigns quick and easy. Once your campaign has been set up, use analytical tools to gain valuable insights about how effective it is. Note that some email marketing tools offer discounts to non-profits. 
SMS/MMS Marketing
Use SMS marketing to maximize your database of donor cellphone numbers. Software tools like Tatango.com let non-profits send thousands of messages at once. Text messages are more likely to be opened and read compared to emails, which makes them a highly effective marketing tool. MMS messages offer an even higher return on investment, as they are more likely to engage supporters and get the message across.
PPC Marketing
Pay-per-click (PPC) marketing lets you use targeted keywords on search engines to direct traffic to your website or another landing page. Visitors who click on PPC links are more qualified than random clicks. They have actively searched for specific keywords and are therefore more likely to stay on the page and explore further. 
It is important to analyze data produced by PPC campaigns to ensure you are targeting the right keywords and visitors are not clicking away too quickly. Try using A/B testing to experiment with different landing pages, marketing messages, and website copy. The information you glean can be applied to other marketing channels for greater success. 
Influencer Marketing
Influencers can expand a non-profit's reach. Big-profile influencers have huge followings on social media and anything they post is read by millions of people. If you can find a high-profile influencer that cares about your cause, it will have a dramatic impact on your non-profit's online profile. 
Take the time to identify the right people. Only approach influencers who might have a genuine interest in the cause you are trying to promote. Once you have a shortlist, reach out to them to see if they'd like to work with you. If done right, working with influencers can be beneficial for both parties.
Content Marketing
Content marketing is an effective way to reach new audiences and build backlinks to the non-profit's website. Write articles and blog posts on relevant topics and include links to your website or other important web pages. Reach out to other sites and ask them to post your content. Many webmasters won't charge for this service if the link is non-commercial. 
Try more than one digital marketing strategy, as some will be more effective than others.
Follow – https://shiftkiya.com for More Updates