In this world of digitization and globalization, connecting the world was never so easy. This has led to a huge increase in the number of aspiring entrepreneurs. The world has become so small that selling a product from one place and selling it to the other side of the world is no more a difficult task. People do it all day, every day. It doesn't matter that if an individual wants to start a new business with the help of New Best Latest Small Business Ideas or he is already an established businessman, Globalization has helped all of them and opened huge markets for manufacturers which were earlier unexplored.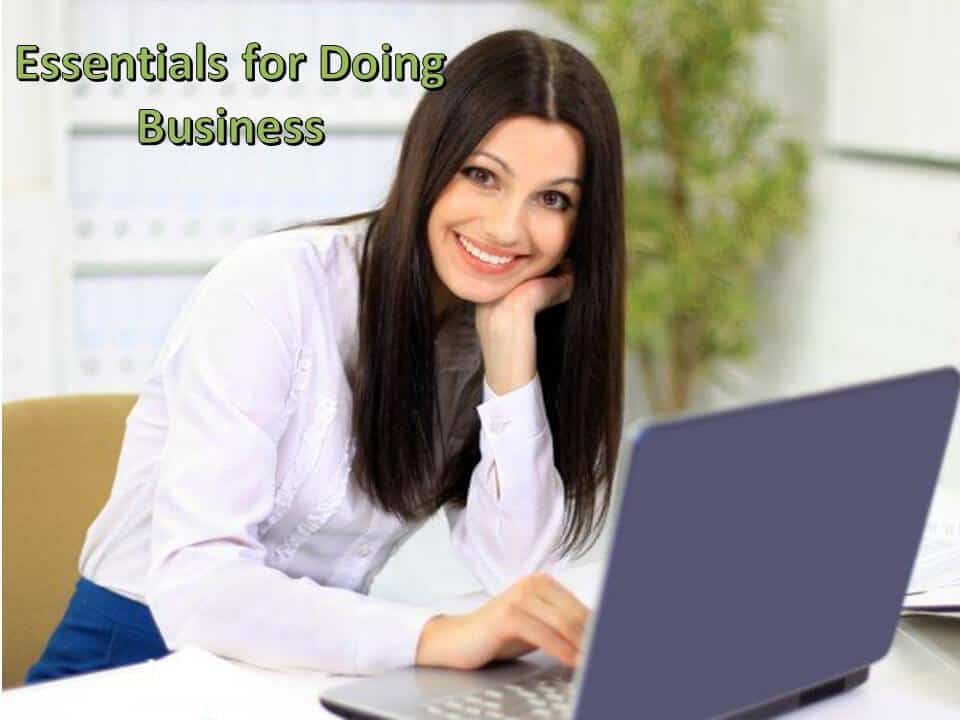 The craze of entrepreneurship has seen a massive boost especially in age between15 to 25. All these people want to become successful in their respective fields but most of them lack some basic knowledge about the essentials of business. Below are those unexplored areas.
Essentials for doing business in real world experience-
Proper research
Many of us just look at the lucrative and luxurious side of owning a business. None of us try to face the fact that a countless number of hours have been spent in the planning and organizing that business. This the point where the aspect of planning comes into play, before putting your money in any business, proper research should be done and the exact market situation should be analyzed so that a conclusion could be made that whether starting a business in this particular sector would be a right decision or not. Market research also gives the entrepreneur a clear view about what kind of product the market needs and what is the buying behavior of the customers which he wants to target.
Practical Knowledge
Many of us also have a misconception by seeing people who are owners of a particular business and sit at cash collection counters that they just sit and earn and all the major work is done by their employees, which is true but to a certain extent only.
None of us try to find out that how much effort that person has put into his business to make it grow. Moreover, it is not possible for someone to straight away start a business and just sit at cash collection counter of his business, in such a case his business would be in danger if the worker leaves as he would be having no knowledge about how the operations take place.
It is a must-have condition that the entrepreneur should always know the details that how the minute operation are executed. It also creates a fear in the mind of employees that they could be punished if they did something wrong or try to cheat the business owner.
Dynamic Nature
As we know that each and every business works in its own kind of business environment, each one has its own technicalities, risks, and specifications. No two businesses can be compared if they operate in different environments. The entrepreneur needs to understand that in which type of environment and what are the factors that affect that business. It can be very beneficial in long term as in some cases, giving proper attention to these things can warn an enterprise of threats and opportunities at an early stage.
Funds
It is the basic and most common thing required to run a business, without it no business can survive for even a single second. The availability of funds should be 24*7, as a business needs to carry its operations even in the times when it is running in loses, in order to achieve long-term gains.
Above mentioned things are the most basic and essential things that are required for any business, ignorance to any of the above factors can lead to disastrous outcomes for any business or enterprise.