Child education planning is one of the biggest objectives of parents nowadays due to the high expenses involved. Most of the parents start saving for their child education right from the birth of the child, which is fabulous!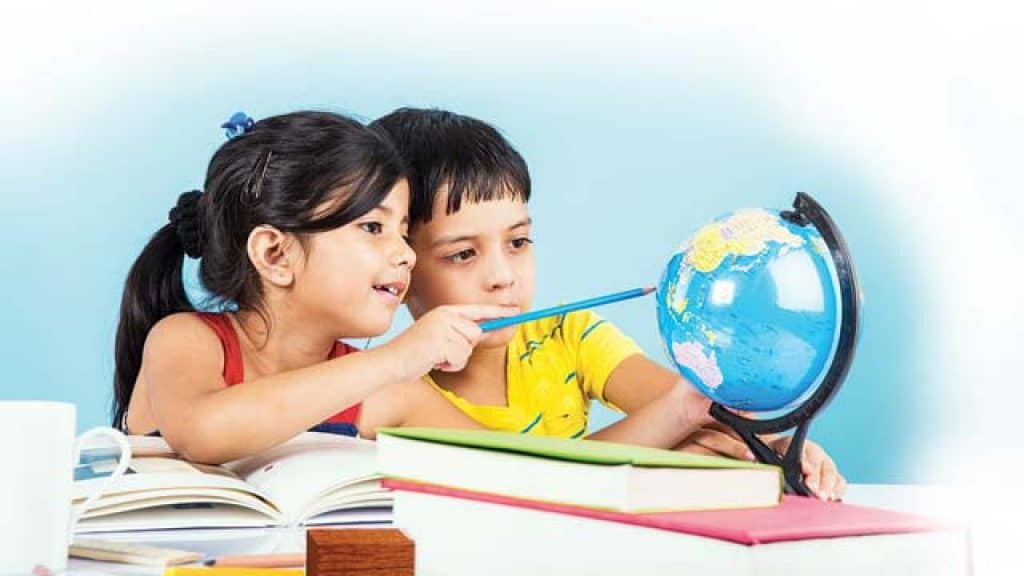 If you are unaware of how to go ahead with the child education plan, then this post will help you.
Tips to save and invest in child education planning
Step 1)

Set a target date
The primary step is to find out the target date for the child education objective. The general perception when a child goes for a higher education is 21-22 years. However, being a parent, you are free to take your target tenor as per your expectations and situations. If you are yet to get married and start a family, then calculate the estimated wedding date and family starting date and add target years. Example – For many, it could be 4 + 21/22 = 25/26 years, what about you? Calculate today itself.
Step 2)

Set an amount in today's term
The next step is to determine how much will it cost in today's value for educating your child. You and your child may have different aspirations such as Engineering, MBA, MBBS, IT Software and more. Example – If you think Rs.10 lakh is fine to provide quality education to your child, you may then jump on to the next step. But, before doing that ensure to analyze the value and effect of inflation on your amount.
Also Read: 7 Tips to Save on your Life Insurance
Step 3)

Find out an amount that you will need on a future date
The next step is finding an amount that you will need on a future date. For this, you will need to know about the rise in education cost per year. As per the recent trends, there has been a 10% hike in the education expenses per year. Example – An MBA would have taken Rs.2-3 lakh 5-7 years before which will take more than Rs.5 lakhs now. Thus, you need to factor in the inflation cost as well. Compared to other aspects, the cost of the education is increasing at a higher speed which is at 10%. Thus, being a parent, you need to generate an amount of up to Rs.80 lakh in the next 22-25 years (when your child will go for higher education) to fund all. The actual figure may again depend on the inflation which may go up or down.
What type of child education plan to go for?
When it comes to the best child education plan, you can find many in the market. However, you should buy a child education policy that matches your future expectations so that your child can get a quality education.
Bajaj Allianz child plan is one of the leading child education plans available in the market that you can go for. If you are yet to decide on the bets child education plan, you can get in touch with a financial expert today and pick child life insurance plan as an investment plan. Good luck for happy child education planning!