Everyone wants healthy, radiant skin. It automatically helps you look and feel like your best self, and the best news is that the tips and tricks you use to enjoy healthy skin today actually work to prolong your skin's youth and elasticity into the future as well. 
There is no natural method to stop aging, but there are many great ways to age gracefully. The right set of routines can do wonders for your health and for your appearance. Done right you can enjoy healthy, radiant and younger-looking skin, but building your own custom treatment is essential. Your skin is unique, your living situation is unique and your lifestyle/diet are unique. With all those different factors, it's imperative that you follow this guide to build the right routine for your skin: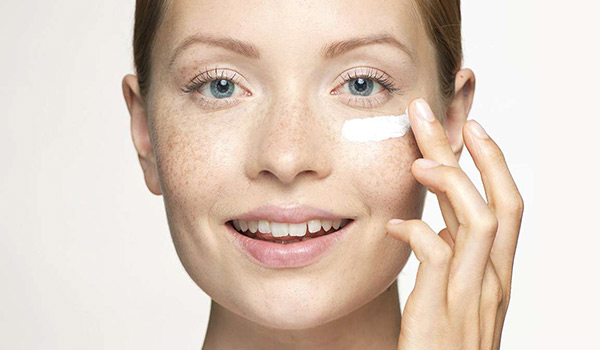 Know the Signs of Premature Aging 
There are a few key signs of premature aging to look out for: 
Sunspots, age spots, or liver spots. 

Dry or itchy skin 

Wrinkles or sagging 

Poor complexion 

Bumps or inflammation 
Of course, the symptoms will become more apparent as you naturally age. Signs of premature aging are going to be less severe on someone in their late twenties compared to someone in their forties. 
Know the Causes of Premature Aging 
Premature aging can make you look far older than you are, and this applies from the time you are in your twenties all the way to the end of your life. The best way to prevent premature aging is to understand the causes of it, which include: 
Poor sleep habits

 

Poor diet (often high in sugar and refined carbohydrates) 

High alcohol intake

High caffeine intake 

Smoking 

Pollution from the environment 

Stress 

Sun damage 
Counteract the Causes of Premature Aging 
There are many ways to counteract the causes of premature aging when you know what the causes are in the first place. A good night's rest consistently can help improve your skin, reducing caffeine, alcohol, sugars, and refined carbohydrates can improve your skin. Stopping smoking can also help your skin right from the get-go. 
These are important first steps to take, as they work your body back up to a good baseline. From there you will use a variety of skincare products perfect for your skincare type and environment. You may also use additional tools, like NuFACE which works to tighten skin and improve tone, alongside your skincare products for a comprehensive approach to your skin's health. 
Only when you address your skin's health from multiple directions can you enjoy healthier, more radiant skin. Don't be afraid to consult a dermatologist or get some skincare treatments like LED light therapy or micro-needling done by a professional as well. Some treatments are best done at home, like hair removal or microcurrents, others are better when done in a clinical setting. Knowing when to go with a home kit and when to invest in a clinic can be just what you need to really help your skin regenerate and radiate. 
Follow – https://shiftkiya.com for more Updates