What is the worst thing as a teenager you face in life which stops you to look beautiful? Acne scars are very embarrassing when it comes to face, it always stops you to look stunning. This big trouble known as acne scars take place when a pimple or cyst gets cracked or broken, leaving behind a layer of damaged skin. Pimples usually arise on the back, face, neck, and shoulders; it is nothing but a swelling of the skin which is filled with pus and bacteria. In order to get rid of these scars peoples always goes for expensive beauty products and they can't get any solution but these products have a lot of side effects which makes your skin hard and changes your skin tone therefore if you really wish to get rid of acne scars instantly within one week then you are at the right place, this article will help you to discover some natural home remedies to quickly heal your skin from acne problems: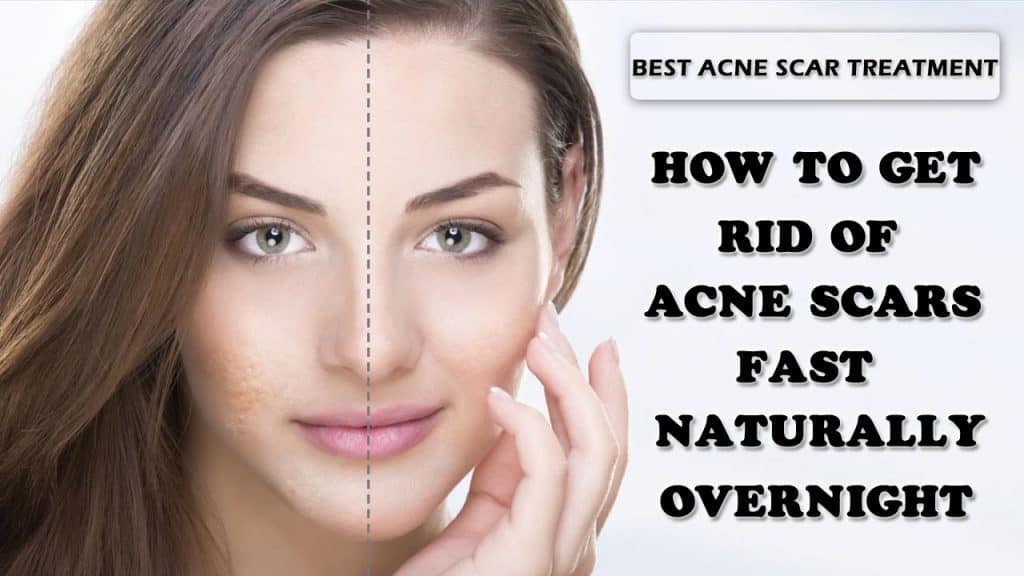 Here are few home remedies which will take less time and affordable material which are easily available in the market. Most of the products listed in these remedies are our taken from our daily use products like milk honey and other cooking items to save your precious time:
DIY Aloe Vera Acne Scar Removing Cream:-
Aloe Vera is known as the wonder herb has many outstanding solutions for many problems, Aloe Vera has a surprising healing power which repairs your skin faster, and here we are sharing a simple DIY Aloe Vera Cream mask to reduce acne scars instantly: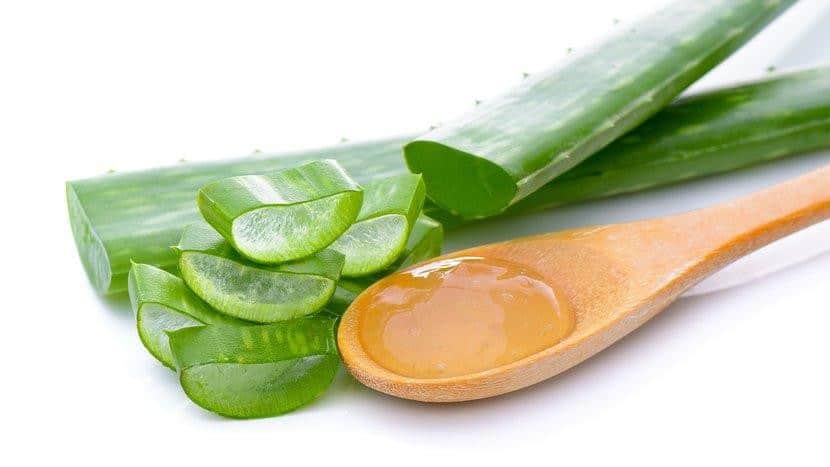 You will need:
Aloe Vera – 3 TBSP
Tea Tree Oil / Basil Essential Oil – 8 to 9 drops
Lemon Juice – 1TBSP
How to make Aloe Vera Cream:
First Combine all the ingredients well and store it in a bowl put it in the refrigerator. To use this cream wipe it off with lukewarm water and then apply a layer of this cream on the affected part. Use this at night frequently to remove acne scars fast. You can also store this incredible cream for a week in the refrigerator.
DIY Aloe Vera Acne Scar Removing Cream:-
Green tea is a refreshing drink contains antioxidants that help you to prevent acne scars and pimples fast.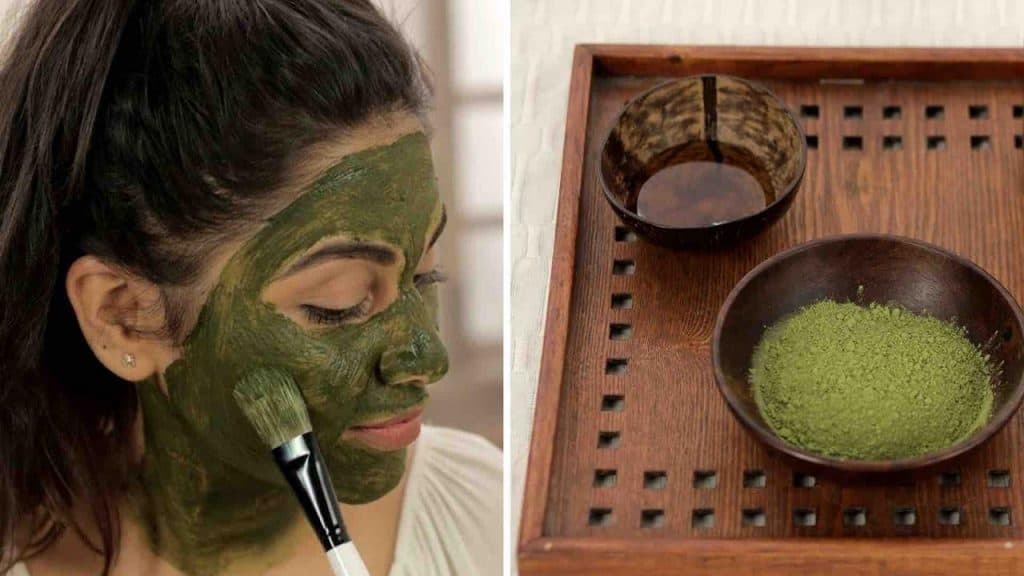 You will need:
Honey – 1TSP
Green Tea water
How to apply:
Mix green tea water and a teaspoon of honey to make a smooth paste. Rub on a thick layer and after 30 minutes wash it off properly with cool tap water. For best results follow these steps regularly for a week to remove acne scars fast.
Lemon and honey Juice for Acne Scars:-
Lemon has a Citrus element and a wonder fruit for your body. Lemon water is rich in vitamin C helps to fight against impurities and darts. It acts as a natural detox and cleanses your blood, here I have a simple recipe for you to reduce acne scars fast.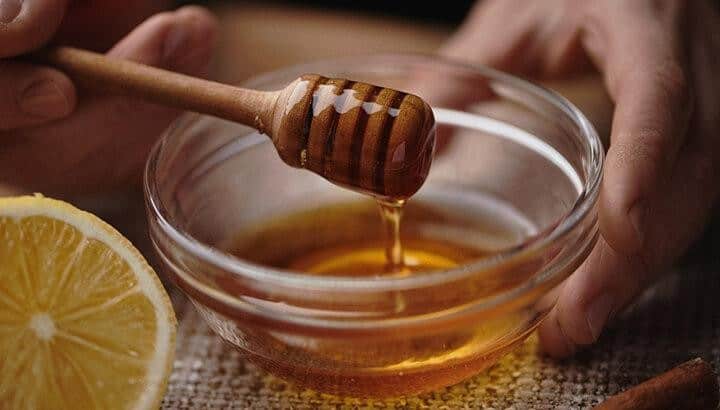 You will need:
Lemons – 1-2
Honey – 1 Tsp
Cotton ball
How to use make this lemon juice mixture:
First squeeze the lemons to make the fresh juice in a bowl, add some honey to the bowl lemon juice and mix it well. Take the cotton ball and dip it into this mixture. Now you can apply the mixture with the help of this cotton ball to your face or the affected area, leave it for 15 minutes and rinse off, in order to get best results apply this every day for at least 2-3 weeks.
Baking Soda to get rid of acne scars:-
Baking soda can be used to resolve many skin and hair problems. It is the best skin care homemade treatment to get of pimples and acne scars.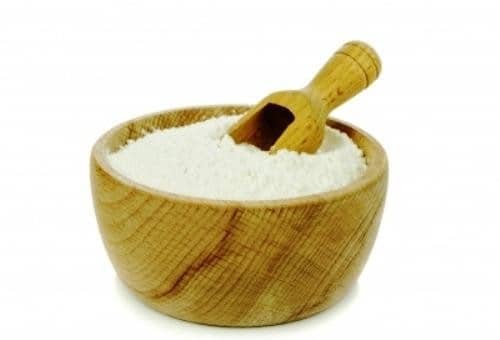 You will need:
Some water
Baking soda – 2 TSP
How to use:
You just need to take 2 teaspoons of baking soda and water to make a paste. Gently massage your face with this paste especially on acne scars. After massaging for at least 2 minutes, leave the paste on the face for few minutes. Wash it off with warm water, you can apply some lotion. It is recommended to repeat to repeat the process twice or thrice a week.
Apple Cider Vinegar for Acne Scars:-
Apple vinegar has many properties which can protect your skin from harmful rays, you can make many different masks for your skin by doing mix and match many ingredients into apple cider vinegar today we will suggest you some a simple homemade recipe to get rid of pimple scars: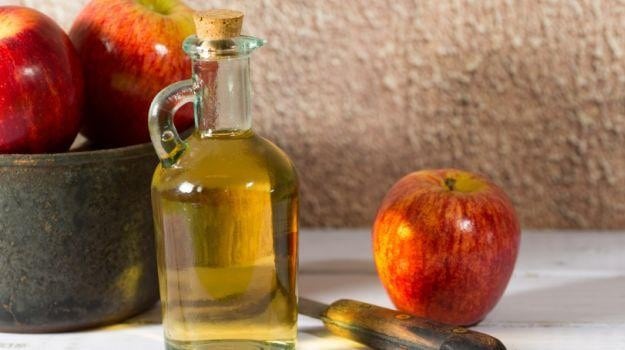 You will need:
Apple Cider Vinegar- 1 part
Water- 1 part
Cotton ball
How to use:
Mix water and apple cider vinegar into a bowl, dip the cotton ball in it, and then apply this to your acne scars, leave it for at least 5 to 10 minutes. Rinse it off with tap water. For better results do this daily.
Points to remember:
These acne scars occur during teenage, pregnancy or if you are suffering from significant weight changes, these scars destroy your face and damage your personality. There are few points you should remember to avoid a pimple next time. First of all follow these remedies to get rid of acne and then go grab a captain america jacket for your husband, he will surely like the gesture and appreciate your beautiful skin, so don't play with your acne, take healthy diet and drink vitamin juices. This article will surely help you out to get rid of acne easily.