Life without traveling is like days without entertainment. No matter how much you engage yourself in something or the other to distract from the need of traveling, traveling is something that gives you pleasure and memories. Whether you do air journeys, road journeys, bus journeys or rail journeys; every journey has something to share, something to cater and something to be charmed about. After all, a journey acquaints you with the different places, people and foods.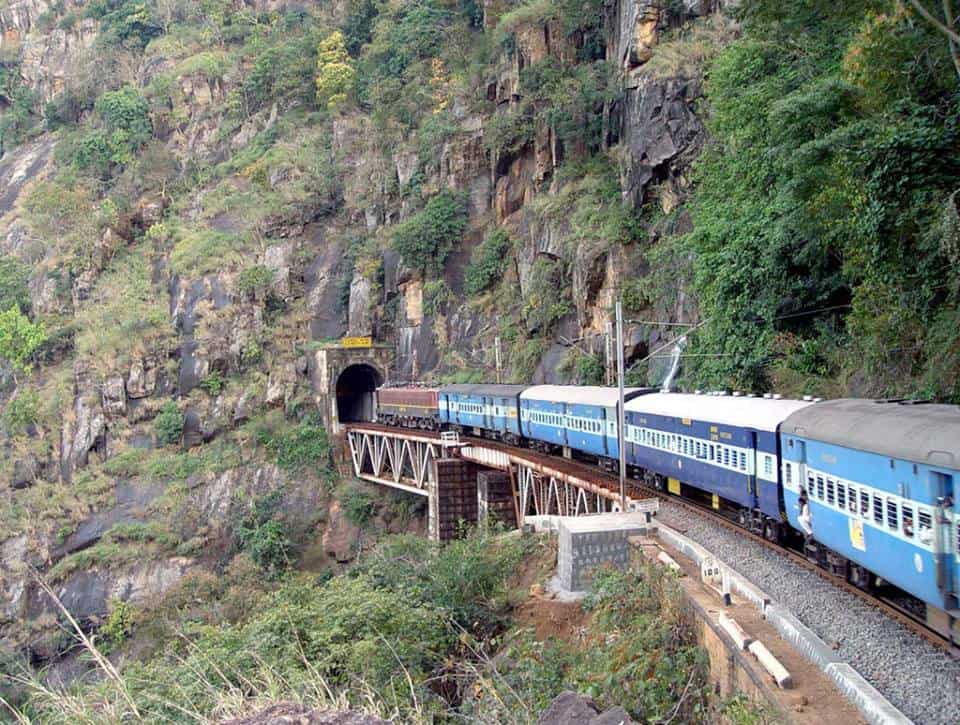 Talking about train journeys, India is absolutely popular for it. Indian rail networks are one of the largest railway networks of the world. It carries over 8,900 million passengers every year across the country.  The trains of India begin from land of the Himalayas in Jammu and end at top of mainland India at Kanyakumari in Laccadive Sea.  Even if you want to know about the trains and the details, you can always munch on the feature of train enquiry of Indian Railways. Anyhow, below are a few of the trains that cover the longest areas in India.
Vivek Express
There are 4 Vivek Express train runs on Indian Railways network to honour the birth anniversary of Swami Vivekananda. Amidst all the routes, Dibrugarh to Kanyakumari, Vivek Express is the longest route on Indian Railways network. It is in the terms of distance and time. It is the 9th longest in the world too.
Himsagar Express
Talking about Himsagar express, it is the second longest running train on Indian Railways. It is in terms of distance and time. The train departs from Kanyakumari to Jammu Tawi. It covers a distance of 3714 km and goes through nine states of India. Indeed, this train journey gives you a rich experience about your country. And don't forget since the train passes through so many places, there is a huge scope of meeting people of different regions, states and corners. A lot of knowledge is going to be increased on this path.
Navyug Express (Jammu Tawi to Mangalore)
The New-Era Express or better known as Navyug Express is a weekly train. It runs between Jammu Tawi to Mangalore. The train ranks the third longest running train in Indian Railways. It is in terms of the distance travelled. The train travels through twelve states in India. The train takes around sixty eight hours for distance of 3,685 km.  Come on, covering 12 states is not a small thing. You go on a single trip and you would be a traveller of twelve states of India; really impressive!
Tirunelveli Jammu Express (Tirunelveli to Jammu)
Tirunelveli Jammu Express begins from Tirunelveli. This strain is a Bi-Weekly Express train and ranked as forth longest running train on Indian Railways in terms of distance and time. The train passes through 62 stations like Mukerian, Jolarpettai, and Narwana, and so on. You can always find a great rush in this train. Different stations give you different sites, and you get to know about the region tastes too.
So, you have no idea how interesting or exciting train journeys can be!  You need to go on different train trips, and you would love them for sure!