The Lone Star State has some of the most varied topography in the United States of America. Texas has eleven distinct ecological regions and ten distinct climatic regions. Because of this huge variance in topography and the intensely rich history of the state, Texas is the perfect place to go on a road trip. Some of the most beautiful roads in America are in Texas. Here is a rundown of the most incredibly scenic drives in the Lone Star State.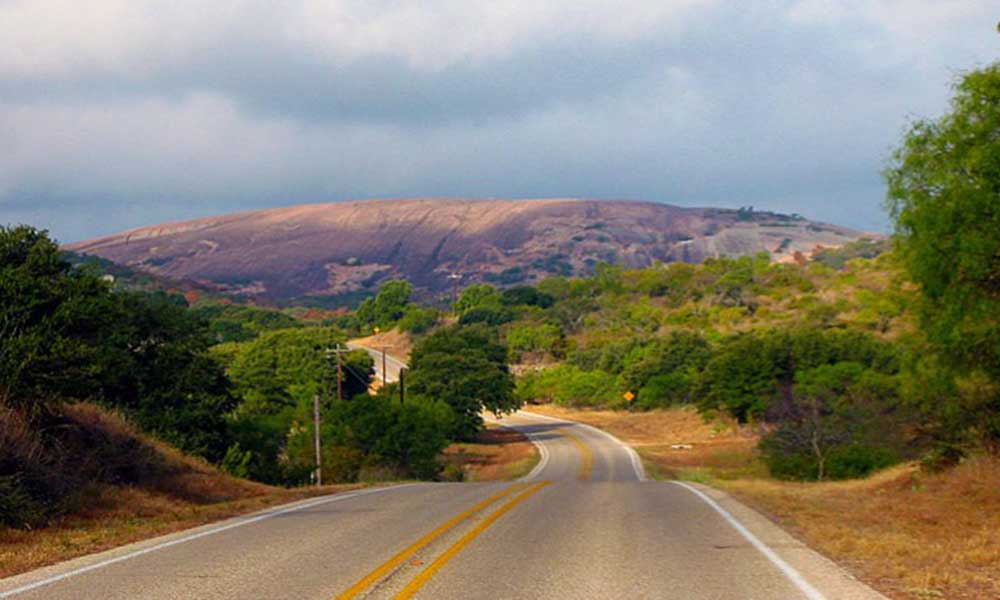 Lonesome Highway
The lonesome highway is a perfect name for this long stretch of road. Some areas are extremely sparsely dotted with traffic. This stretch of road leads to the Guadalupe mountains. Expect stunning vistas, beautiful sunsets, and very, very few people. Lonesome Highway was found to be one of America's favorite roads in a recent poll. Mountain driving can be hard on your vehicle. Make sure you have roadside assistance included in your insurance. If you are a Texas native, consider switching to Root Insurance. If you feel like a hiking holiday, the Guadalupe mountains at the end of Lonesome Highway is a perfect destination. The national park that covers most of these mountains has one of the most ecologically diverse trail systems in the United States.
FM170
FM170 is usually referred to by native Texans as the River Road. Why do you ask? Well, this road runs along the curving bends of the mighty Rio Grande river. FM170 is a perfect road for the driver that gets a little sick of straight lines and wants to follow the natural curvature cut into the Texan soil by its greatest river. The Rio Grande is a sight to behold. 
Highway 207
The Palo Duro Canyon is the second-largest in the United States. If you have never been to Texas and try and picture the state's rural areas, you are very likely picturing something like Palo Duro. With incredible red rock formations and slithering creeks, this canyon is one of the gems of Texas. Some of the best views of the canyon can be found along Highway 207. This stretch of quiet road between Claude and Silverton features plenty of spots to turn off and explore on foot. 
El Camino Real
El Camino real is more famous for having a storied history than for being especially beautiful. Space, as the geographer Doreen Massey asserted, is more of an accumulation of coeval experiences than a collection of features. For this reason, the sense of space on one of America's oldest highways is palpable. The highways was first established in colonial times during the 17th century. It has plenty of fascinating stories to tell. The route stretches between all of the historic Spanish missions set up during the Spaniards' time in control of the southern part of the USA. The route originally started in modern-day Mexico, but you can join it in Texas if you do not want to make a border crossing.
Follow – https://shiftkiya.com for More Updates