The city life of Mumbai hardly allows for any exciting activities to break the monotony of people's daily lives. Working throughout the day for a whole week drains everyone physically and more importantly, mentally. Hence, weekends provide the perfect opportunity to take a much-needed breather from the stress of work.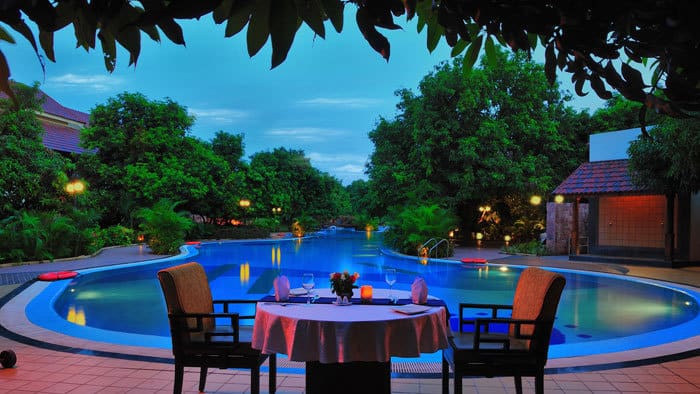 How can one make a weekend fruitful?
"All work and no play makes Jack a very dull boy."
This well-known proverb is perfect to describe the current scenario of people working in cities. However, weekends can offer a respite to "make Jack lively again". And the best way to utilise a weekend is to visit an adventure camp near the city.
There are many adventure resorts near Mumbai that provide an exciting array of outdoor activities for campers. These activities not only act as stress busters but also help people feel closer to Mother Nature.
Let's take a look at what these adventure resorts entail:
These adventure resorts are located in places offering the best of nature. Rivers, hills, forests, etc. provide tranquility away from the hustle and bustle of cities.
Provisions of activities like rock climbing, rafting, hiking, etc. provide much-needed exercise to your bodies. If you are a true adventure buff, these activities are sure to uplift your spirits.
These outdoor activities give you opportunities to bond with your family, friends or colleagues. Since most activities at adventure resorts require teamwork, these are highly beneficial for corporate houses.
Adventure resorts also give a chance to rediscover oneself. Many activities in these camps require leadership skills and invoke a sense of responsibility through experiential learning; once again, beneficial for the working class.
Therefore, apart from being a fun experience, these adventure resorts also aim to instil many qualities in the attendees, which cultivate important life lessons.
Specifically, the adventure resorts near Mumbai:
People will hardly believe that there are some wonderful spots near the city that have developed as adventure camps. Some of those even offer a truly therapeutic experience for campers.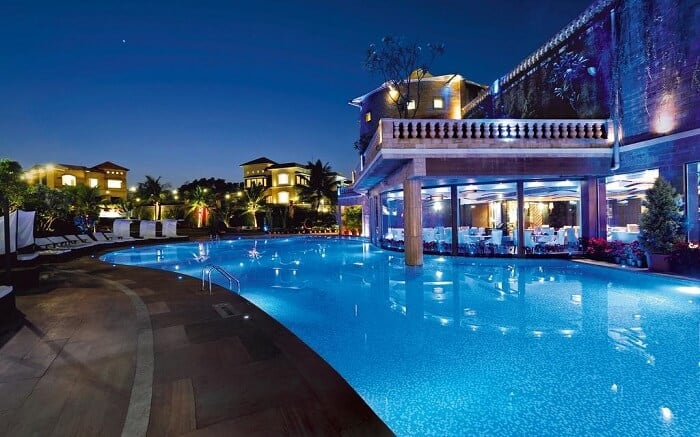 Nestled amidst flora and fauna, these resorts make the perfect weekend getaways too. Apart from providing quality time with family and friends, they are also perfect spots for organizing corporate development training programs. With big corporate offices trying to exercise team building activities amongst employees, adventure camps can make the process exciting and fun.
One such resort near Mumbai is in Kolad located on the banks of river Kundalika. Apart from its scenic beauty, Kolad offers a chance of white water rafting in Kundalika. If rafting is not your sport of choice, try cycling, rock climbing, trekking, target shooting, or simply yoga camping and a lot more.
While campers can sleep in tents, there are resorts which offer cottages and dormitory accommodations for those who prefer. However, the whole execution of living away from the chaotic life, cooking outdoors, engaging in adventurous activities, etc. creates the perfect respite for everybody.
So, when would you plan such an outing with your team or your family?