Growing your online business is not always as simple as it may seem, and not every business (even if it has a lot of potential) sees exponential growth within its first year and beyond. Therefore, if you want to boost the success of your business and ensure that it continues to grow beyond its first months, here is a guide as it how you can manage this as a business owner.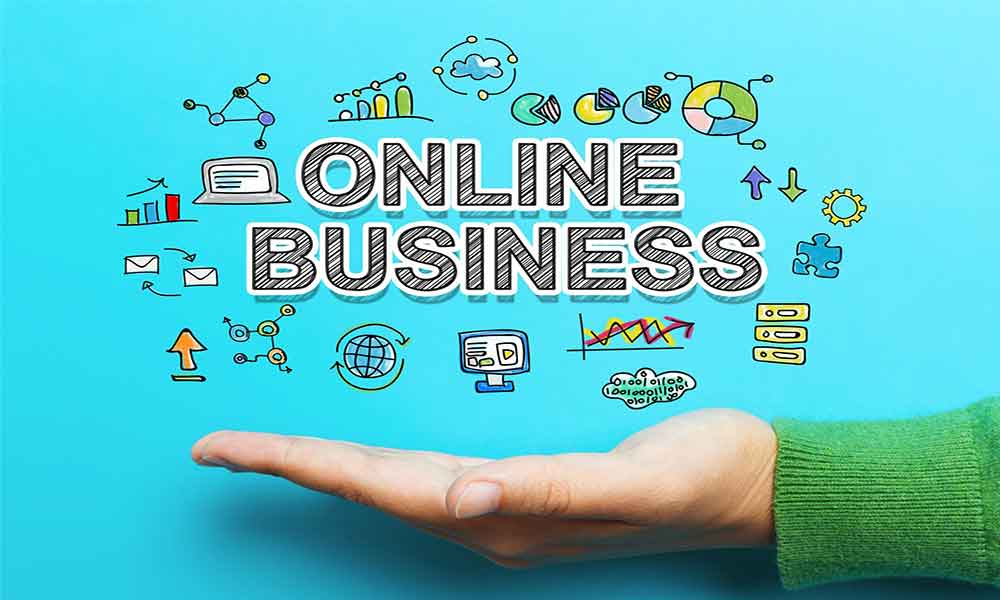 The growth of your online business is extremely reliant on the quality of your e-commerce store, as this is what attracts customers to buy your products and can help to stave off the competition. Then, if you are beginning to see the cracks in your e-commerce store and you believe that it is your site that is preventing your business from succeeding, you should consider hiring experts in Shopify who can help you to identify the problems with your store and give you advice on the best ways that you can fix these and ensure that your store continues to give your customers the best possible experience of your brand. 
Often, your business's growth may begin to stagnate because your branding is not modern and does not appeal to your target audience anymore. Then, if you want to see growth occur within your business in the remaining month of 2021, you should consider refreshing your branding. For instance, you might consider designing a new logo that matches some of the current logo trends or you might want to consider rethinking your slogan and company mission. By doing this, you will be able to ensure that this is still in line with the aims and values of your business, and that potential customers can know what your business offers simply by looking at your branding. 
Evaluate Your Marketing Campaign 
Even if you believe that you are putting your all into your marketing campaign, if your business is still struggling, your marketing campaign might not be as effective as you first thought. Therefore, you should consider isolating the aspects of your campaign that are not effective anymore, looking at where your leads are coming from, and conducting market research that can allow you to see what would entice your customers to engage with your business. You might also consider trying more modern marketing methods, such as voice search adapted SEO. 
Your ability to succeed in the business world is incredibly reliant on your connections. If you want your business to carry on growing and succeeding, you need to continue to make those all-important connections. You can do this by attending networking events and industry conferences, and even by joining digital business groups. You may even be able to find a mentor or another business to partner – which can help you to get the support and resources that you need to ensure that your company continues to grow for many months and years in the future.
Follow – https://shiftkiya.com for More Updates