Online learning has gone from strength to strength in the past few years and shows no signs of slowing down even after the COVID-19 pandemic is over. If you haven't taken any digital courses before, you might be surprised at the breadth of options available out there. Thanks to technological advances, you can undertake anything from a free short course to full degree programs online. In addition to the variety in the types of courses, the range of subjects you can study is also tremendously broad. So if you have some free time and want to learn some valuable new skills, the internet is the place to go. Here are four ideas for what you could learn.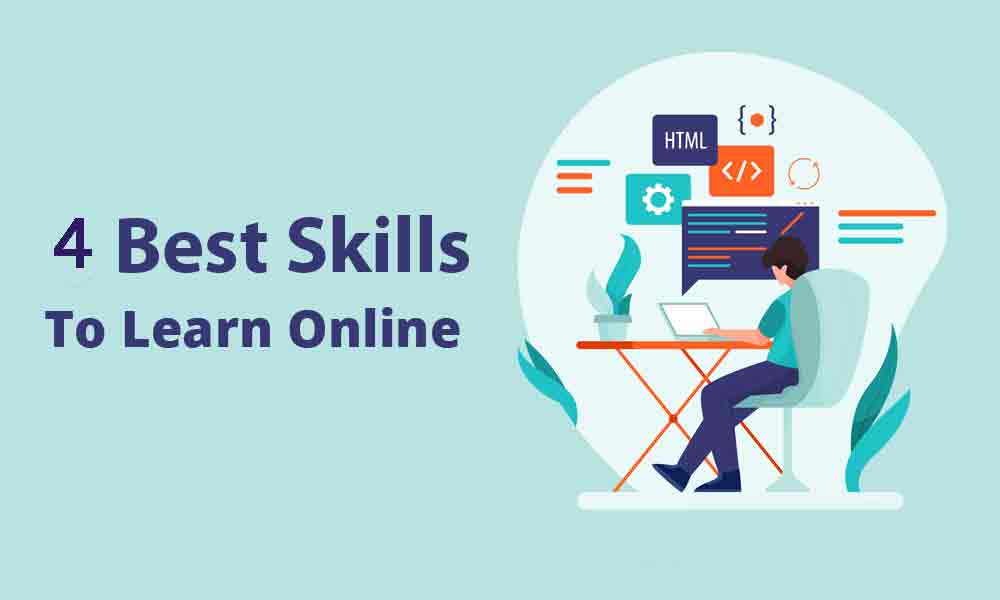 1. Languages
Our world is becoming ever more globalized, so the ability to speak a second language is a talent that's both increasingly valued by employers and useful in our daily life. It also opens up opportunities for you to work or study abroad if that's something you're interested in doing. Whether you want to use an app like Duolingo to brush up on your high school Spanish or arrange video calls via italki with a native speaker so you can learn a new language such as Mandarin Chinese from scratch, there are lots of ways to boost your linguistic skills online.
2. First Aid
In addition to academic courses covering topics such as history and philosophy, there is an increasing number of more practical subjects you can learn online. One of the ones that are most relevant to our daily lives is first aid. Although you do need to attend in-person sessions to become officially qualified, many local charities also run fully online classes which can teach you the basics. Many of the introductory courses are free too, so there's really no reason not to give it a go. You never know; the skills you pick up in class might just help you to save a life one day.
3. Coding
In today's modern world, having strong computer skills is vital. This is true both at work and in our personal lives. The prospect of learning how to code can be intimidating for people who are not confident in using technology. However, lots of companies offer online courses which are aimed at absolute beginners and guide you step by step. For those who find they have a knack for it, coding could open doors to a whole new career – one that's both well paid and suitable for remote working.
4. Business Skills
Lots of people dream of running their own business but are unsure of where to begin. It's an avenue that requires you to have a wide range of different skills. However, luckily, you can learn most of these online. There are courses that give you an overview of everything you need to know to become an entrepreneur and others that focus on specific areas such as finance or social media. It gives you the chance to tailor your studies to precisely fit your needs and preferences and set out on the road to business success!
Follow – https://shiftkiya.com for More Updates