Without a doubt Microsoft certification training courses are important for anyone working with a computer or having computer based jobs. These days, Microsoft is a leader in the IT industry and most computers are installed and work with its software.
Software technology is changing at a fast pace; therefore, what you learned 2 years ago needs an updation. In working situations, a person having a Microsoft training certificate does way better than a person who does not have one. To become an IT professional, a Microsoft certification is only one which is universally acceptable and recognized certificate.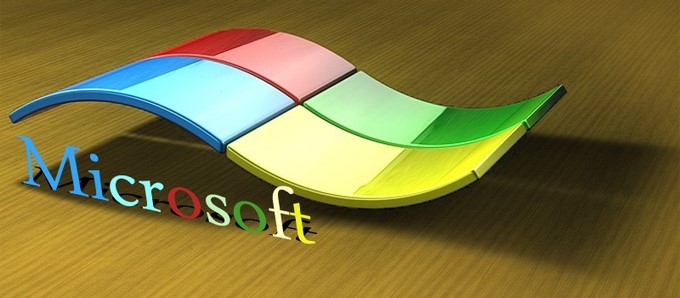 There are different types of training courses and Microsoft MTA certification is one of the best sought-after courses currently. If you belong to a computer industry, this certification is extremely useful and important for you because it gives an important boost to your career.
There are many advantages of doing these courses that are available in many names. With the help of these Microsoft certification programs, you can easily improve your current performance and your value at work in your company. According to Microsoft, 86 percent of business owners say IT certifications are one of the most important and crucial criteria for evaluating their candidates.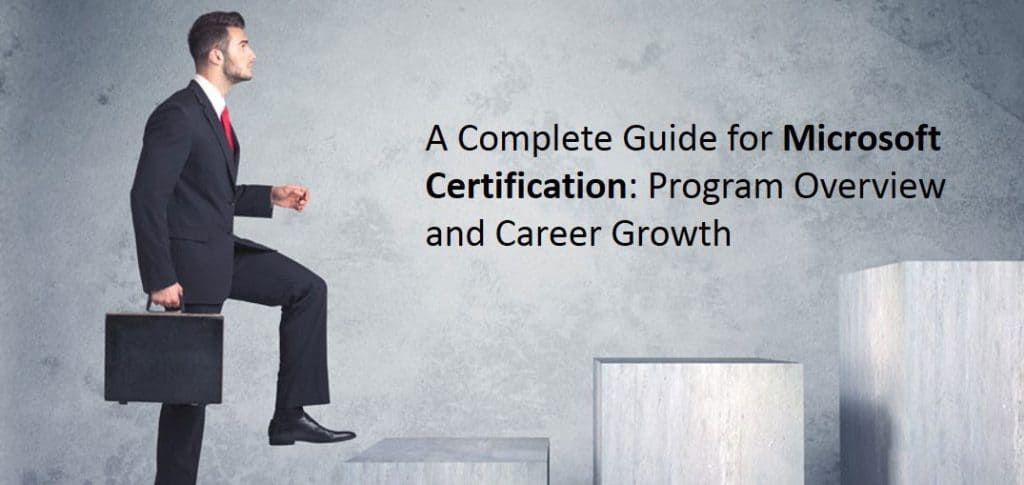 In addition, 91% of business owners say certifications is important whenever they are hiring. Microsoft also reports that 64% of business owners believe that certifications are valuable and important when it comes to validating professional skills of candidates and that certification, experience and training are one of the most important characteristics of all companies. More importantly, it comes useful when selecting an employee.
Microsoft Technology Associate certification courses provide the knowledge and expertise important for a specific product or technology and are the suggested starting point for Microsoft certification courses. It provides a solid foundation and, with the help of a single exam, you can get a certification that will take the first step towards pursuing a career in computer science.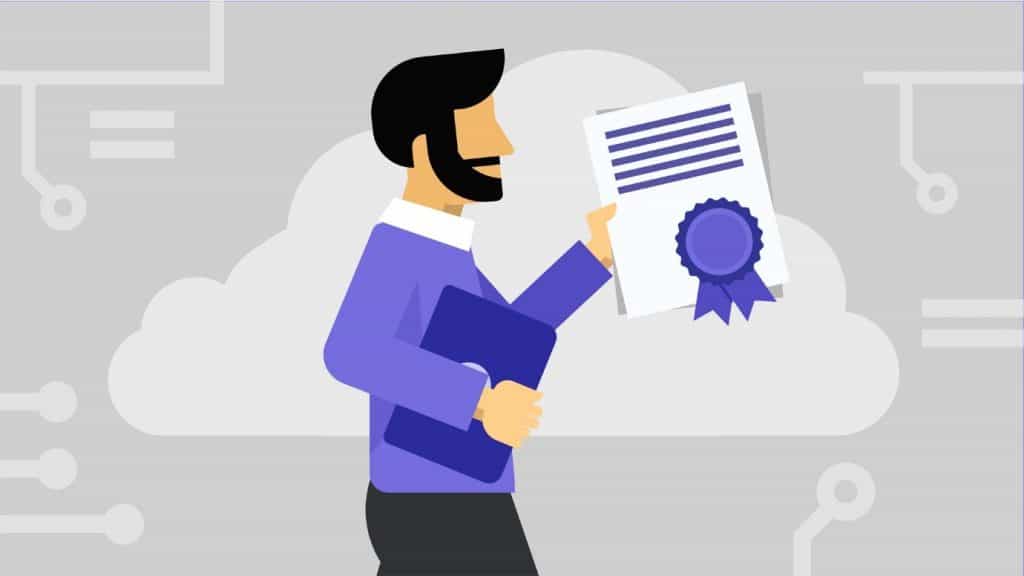 On top of that, MTA certification works well for people who are having basic knowledge and may want to focus on a specific learning area. Depending on your career goals, you can do MTA courses on a variety of different topics. Doing an MTA course provides you all the knowledge and skills you need to upgrade to a Microsoft Certified Solutions Associate (MCSA) or Microsoft Certified Solutions Developer (MCSD) certification.
The best thing of this certification is that it never expires and exams can be taken at a training center nearby location at your place. The summer training in India vary in topics from an MTA Networking Fundamentals, MTA basics of security, MTA Windows Server 2008 to MTA Server Administration Fundamentals. These courses are based on flexible methods studies and are open to anyone who are seeking a fundamental understanding of key and important concepts.
For those hoping to improve their employability and confidence, having a recognition and recognized certification globally could be an important element in building your profile. So, impress your future employees and be confident in your next interview knowing that you have the skills and certification that will enable a successful IT career.