The legal profession is no more a mere "court affair". Demand for bright law graduates continues to be on the rise as the legal profession is one of the growing and lucrative professions all over the world today. And as such, we at IALM pledge to provide the best of law education and law courses to the vast number of aspirants to plan to make a difference selecting law as their career.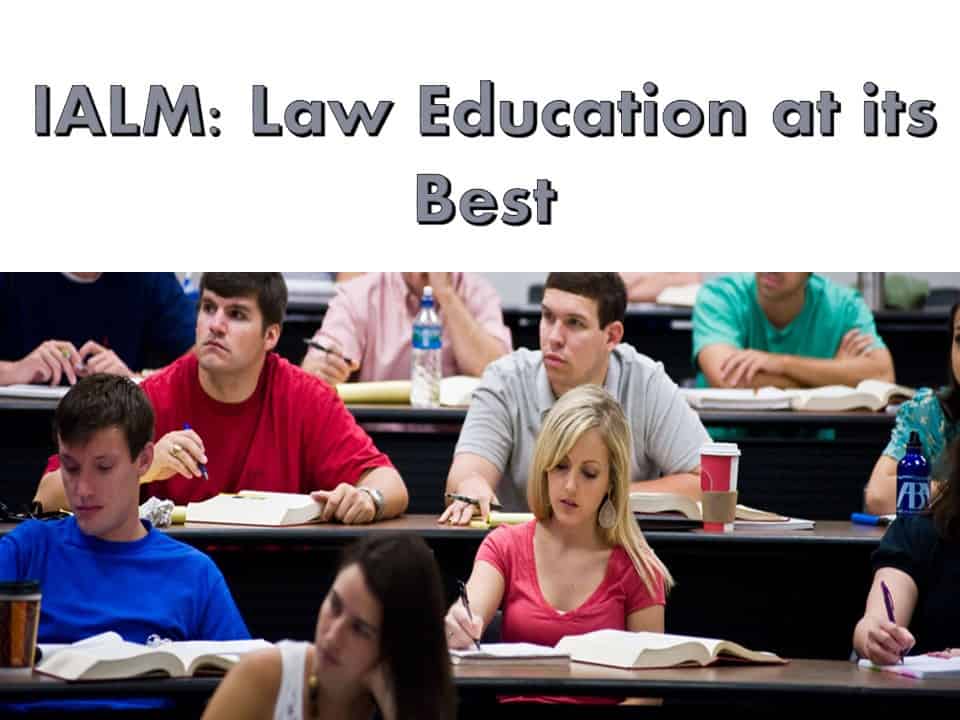 IALM: Law Education at its Best
All about IALM:
The objectives of Indian Academy of Law & Management are to cultivate the science of law, to improve legal education, to encourage and conduct investigations in legal and allied fields,  to promote advanced studies and research in law so as to meet the social, economic and other needs of the Indian people, to impart instructions in law ,to promote systematization of law, and to publish studies, books, periodicals, etc. for maximum outreach for the benefit of all.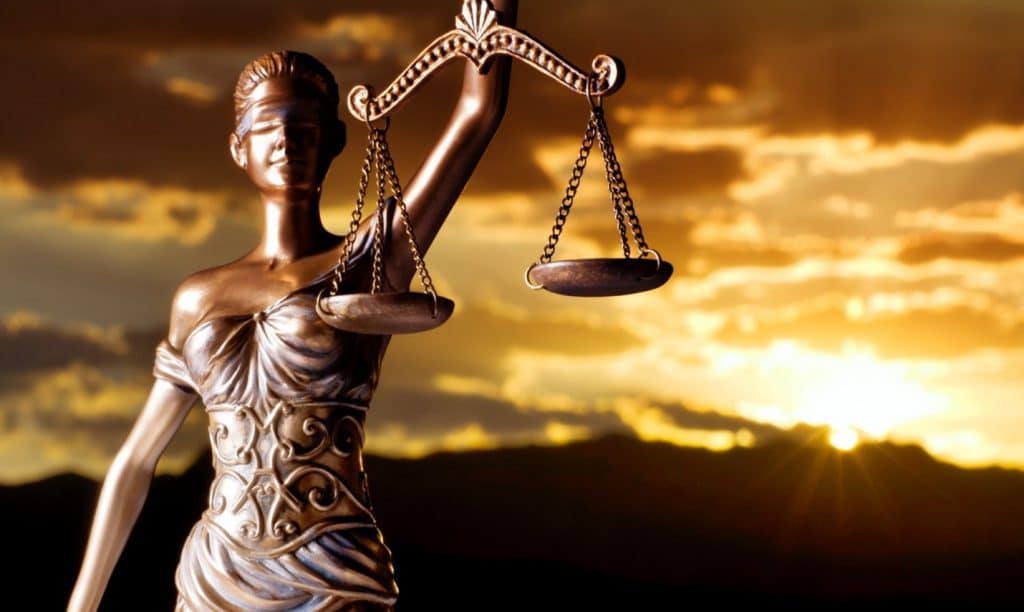 Thereby adapting to the changing world in which law professionals operate, the College is committed to exploring multidisciplinary approaches through its unique curriculum and revolutionizing legal education through modern pedagogies. Nourished by the critical learning pedagogy and mentored and supported by faculty, we aim at developing knowledge, skill, and value amongst the students who trust in us.
With a wide range of teaching and research experience, IALM boasts of faculty whose expertise spans across various areas of law.
Asian Law College has an unmatched array of law courses and academic offerings. Being the zenith institute for law-related examinations, IALM is an established name on which thousands of aspirants have faith to help them begin a life in the coveted legal profession.
Judicial Service Examination:
The Judicial Service Examination provides a secure and comfortable tenure. It can be a worthwhile option for those who want to opt for public service as a career and also give an opportunity to serve the country through law. Judicial Services Examination is an entry-level exam for law graduates to become members of the subordinate judiciary.
Our special Judicial service examination is an online course which can guide young students, company secretaries, lawyers etc. in a number of ways to in order to upgrade their skills and take their careers to newer heights.
You will benefit through the below:
Helping you to draft all kinds of contracts
Help you to carve a specific direction of career towards public service and state authority
Become a judge thereby helping you reach the topmost heights of the Indian law system
It offers a secure and safe career with a comfortable compensation package. For those who aim to serve the public with a high social esteem, the Judicial service is a worthwhile option.
Course Fees: Rs. 3500/-
Maximum of Course: 2 Months
Online Evaluation Method: Based on "Multiple Choice Question (MCQs)" and an "Assignment Submission" of 500 words.
Next Batch: Each IALM course starts every Saturday. After payment of fees and registration, the present Course will start on the forthcoming Saturday.
Our students have made us proud by receiving top ranks in every examination. For several years now, IALM has been helping a number of law aspirants. Now it's your turn to create a success story.