From little horizontal cylinders perched atop stands to massive vertical domes with reinforced bases that are larger than houses you see them dotting the landscape across the country: stainless steel storage tanks, yes they are our saviour when it comes to storing water in the 21st century.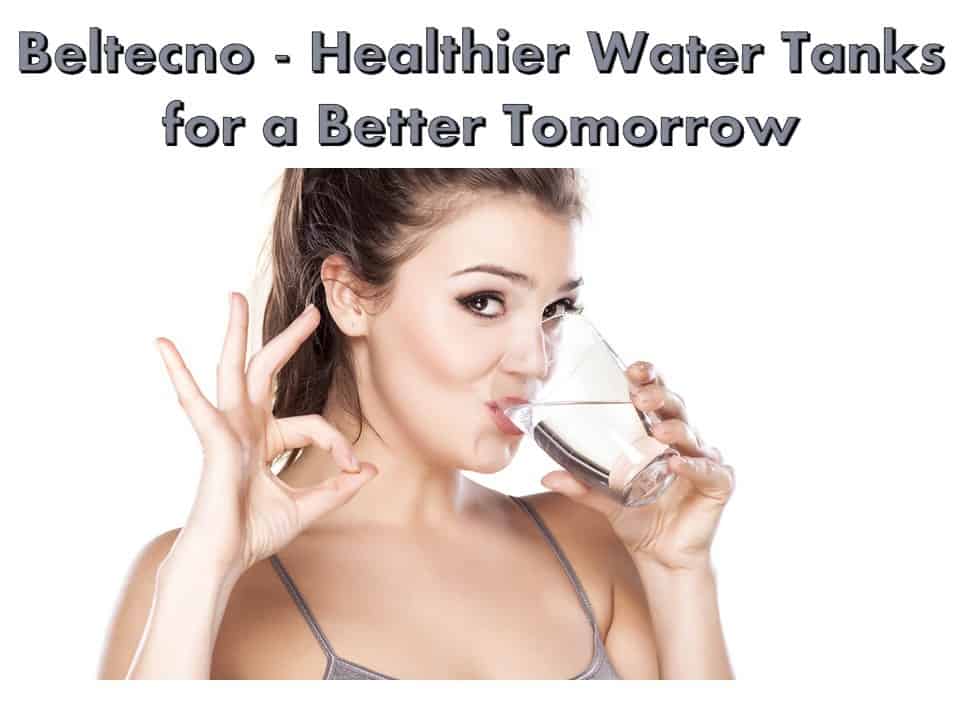 About Beltecno: Cold water storage tanks
Having been in the business for a record number of years, Beltecno is a Stainless Steel processor and building equipment manufacturer that has been manufacturing and supplying top-class stainless steel panel and storage tanks to industries and consumers with utmost conviction and everlasting promise. Beltecno assures you that by choosing cold water storage tanks made of stainless steel, you can store water more safely and more hygienically, a promise which has laid the foundation of our business throughout.
Stainless steel tanks:
For the health conscious Indian consumers, Beltecno has introduced modern, ultra light, long lasting & eco – friendly Stainless Steel Water Storage Tanks India. Offering the best solution for the storage of potable water with "Zero Retention" for daily use, these tanks are manufactured for the first time in India out of imported mirror finish stainless steel plates.
Being a strong, durable and hygienic material stainless steel has long been numbered as a top-quality product for all kinds of uses. Stainless steel is mandatory for food and pharmaceutical processing plants, hospitals and other sterile areas and is used almost exclusively in harsh environments too. The increase in value to the property and the markedly lower maintenance costs associated with a virtually unlimited service offset the slight additional cost of a stainless steel rainwater tank over a cheaper product.
Stainless Steel Panel Tanks
These are unique and beautifully designed, can also be customized according to customer demands.
Usage:
Government Projects
A large facility such as business complexes
Pharmaceutical and Beverage Factories / Hospitals / Hotels/ Residential projects 
Stainless Steel Storage Tanks
Assembled by using top class Japanese technology and welding experts, the quality is world-class and there is no room for any error.
Advantages of water storage tanks India:
Saves money because it is lightweight & easy to install
The discharge point is located at the bottom of the tank.
No contamination of water due to Unique design – prevents insects etc.
Water is hygienically clean as it does not rust or corrode.
As per several results over the years no growth of bacteria in the stored water.
Ranging from 250 litres to 3000 litres, it is available in different capacities.
will not warp or deform under direct sunlight due to being heat resistant.
Longer lifespan makes it one-time investment as it is leak proof.
For use in the Food & Pharma Industries, the material of construction is the most preferred one.
No rise in temperature of stored water by sunlight due to mirror finish material.
Ideal for storage of potable water used in residential & commercial.
Extensive warranty available.
Why choose Beltecno?
Many years of Knowledge and experience
Top class Quality guaranteed with customized service
Industry leading company providing special storage design solutions since inception
Tailored solutions for every different need