With the addition of freedom, senior living can be adventurous, comfortable, and fulfilling all at the same time. To achieve this, though, you must put your health first. After all, if you suffer from ill health, you'll struggle to travel around or even get about your home each day. So, to ensure your senior years are as healthy as possible, include these key ingredients in your life.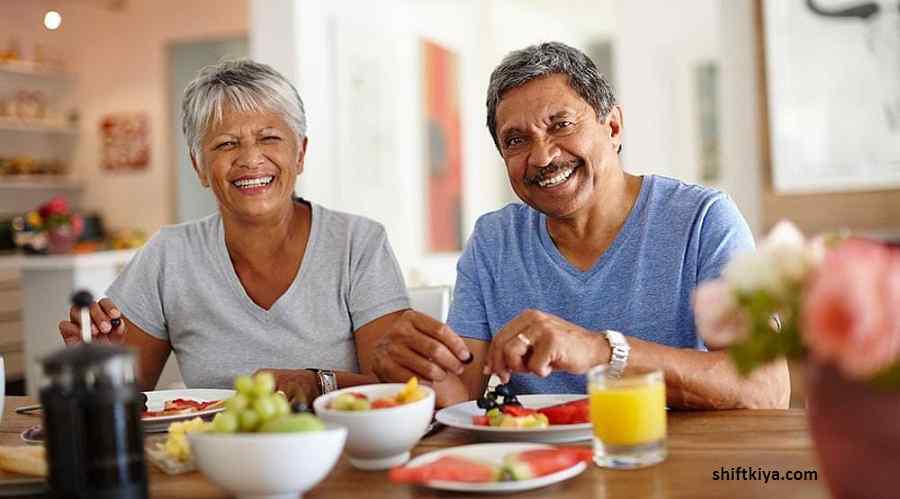 A Safe and Comfortable Home
The chances are, most of your time is spent at home, meaning it's important to make the place as safe and as comfortable as possible. To do this, make sure all your health concerns are accommodated; for example, if you struggle to get up and down the stairs, consider installing a stairlift. Decoration shouldn't be overlooked, either, as the right home décor can instantly make you feel happier.
If you struggle with loneliness, health concerns, or impaired mobility, consider a senior assisted community. According to Brightview assisted living in Baltimore, the addition of ongoing healthcare, great amenities, and a social life can vastly improve the quality of your senior years.
A Fulfilling Hobby
It's not just your physical health you need to watch out for—it's your mental health, too. A hobby is an excellent addition to any senior's life, as it helps you pass the time and stave off boredom. Once you're out of work, it can be challenging to fill up the hours, and the absence of a goal can impact you mentally; so take up a hobby that fulfills you, such as walking, sculpting, swimming, or crochet.
Regular Exercise
Everyone knows how important exercise is for your health, and that doesn't end when you get older. While you might not be able to do a handstand or run two marathons in one year like you did when you were younger, it's still crucial to move your body every day. If you're new to working out, start slowly with simple exercises like walking and breaststroke swimming—you can always work your way up to more intense exercises if you wish to.
Regular Check-Ups
It's crucial to go for regular check-ups with your doctor as a senior, as you are at a higher risk for many illnesses such as diabetes and heart disease. If you do end up unwell, it's better to understand what is wrong earlier, as that will make the outlook of the treatment more positive.
A Healthy Diet
To maintain a healthy weight while giving your body all the nutrients it needs, focus on eating a healthy diet. By doing so, you'll notice increased energy levels as well as a slimmer waistline. Eating healthily can be tricky, especially when there is so much information out there, so look around for simple senior diet guides to keep your meals as healthy as possible.
Visits from Family and Friends
One of the most important ingredients of a healthy senior life is plenty of social interaction with your friends and family. Loneliness in seniors is all too real, so avoid this by inviting your loved ones around for dinner, coffee, or just a simple chat as often as possible.