Starting an online business can be a daunting and overwhelming task. With so many complexities and technicalities involved, these top ten tips will help kick-start your online business!
Take a decision about the type of business:-
Before starting an online business, you may need to get some suggestions and ideas from your friends and family. They might suggest a few good business ideas but at the end of the day, the decision is yours to make! Find what you are looking for by reflecting deeply on things that you are passionate about and what you are good at; take your time in when you are looking for a lucrative online business idea.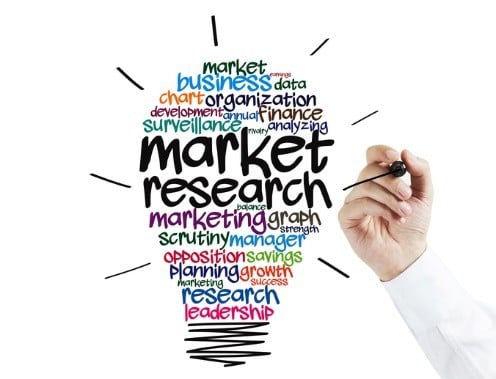 Do your market research:-
After you are successful in finding your niche and business idea, the next step is to come up with a plan for extensive market research. Knowing your target market will make it easier for you to find your customers and offer them a product based on what they need.
Find your competition:-
You can use the latest SEO methods like using voice trends to come up with a suitable content strategy, this will not only help in promoting your business but it can find your competition in the market. Using different methods like keyword variation in prominent locations will help you find your business rivals. The idea here is to come with a product or service that your competitors are not offering.
Come up with a unique name:-
Your new online business should have a name that pops, pick a name that's easy, snappy, and represents the essence of your business. The name and logo are the first things that your potential customers will see and if it doesn't click you might lose a customer or two.
Funding your brilliant idea:-
Funding your online business idea can be a challenge that is the toughest to overcome. Thanks to several bootstrapping methods, you can launch your own business without the need to pool money externally. You use your own money or the company's money for reinvestment. Hire freelancers and contractors instead of full-time employees.
Build your website and keep it updated:

–

Now that you are almost done with the initial idea generation and finding a niche of your business, now it's time to start building an interactive website. The website must be interactive, easy to navigate, and it must take less time to load.

You can buy your own domain or if you want to save up on your initial investment, start your website on WordPress. WordPress has several themes for the free version and you will still be able to add your own personal options to it. The paid version is not as expensive as other web hosting options, depending on the availability of the domain name.
Get your business license:-
One of the most important stages of starting your online business is to get your business license. Your business might fall under several rules and regulations, depending on the county and state. Getting your business registered is a major step in kick-starting your business.
Using high-quality content with apt SEO trends:-
Now that everything is in order, your online business website is up and running and you are gradually making sales. To convert your visitors into customers, you have to rely on using high-quality content with effective SEO techniques according to the latest Google and Bing algorithm updates.
One important point of consideration here is that you must never over-optimize your page, as it would result in massive penalties from search engines.