To a large extent, herbal medicine yet remains as an unproven and inexact science. Despite the history of herbal medicine providing decades, nay centuries of anecdotal information, a scientific eye towards herbal products and medicine is relatively new.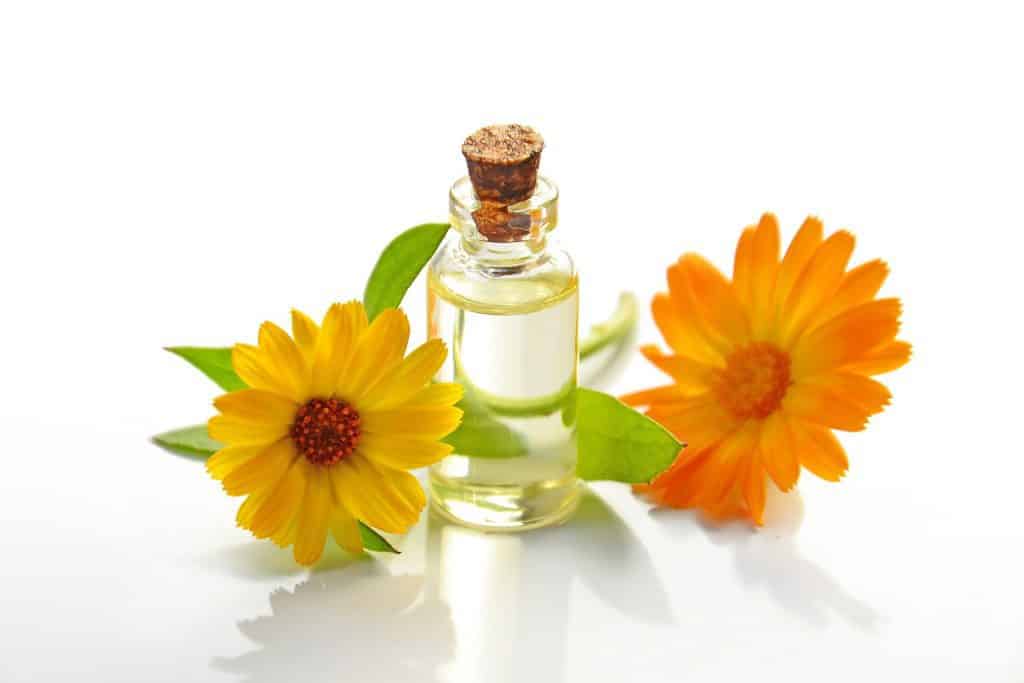 Although the undying criticism of herbal medicine is prevalent among today's modern medical professionals, we must not forget that most of the medicinal drugs used today were originally derived from these herbal products and plant based sources. For eg. Herbal product manufacturers originally derived aspirin from willow bark, and herbalists actually derived white willow for pain control and headache. Digitalis is an extract of potentially toxic foxglove flowers, and this is usually prescribed for certain heart conditions. That's why it is essential to consider the advantages and disadvantages of herbal treatments.
Herbal Products and Medicine:-
Among the plethora of pros and cons of herbal medicine, it may be difficult for the common man to understand and consider it for treatment of health conditions. It is advised that they speak with a qualified health professional before using any herbal medicine.
Discussed below are a number of advantages associated with the usage of herbal medicines in place of pharmaceutical drugs.
Less risk of side effects
Most of the herbal medicines are well received by the patients, with lesser unintended side effects and consequences than pharmaceutical medicines. Herbal medicines, on the other hand, hace far fewer side effects than regular pharmaceutical medicine. Thus herbal medicine may be safer to use in the long run.
Ailment for chronic conditions
Herbal medicines have proven to be far more effective for long term chronic ailments that generally don't react well to traditional medicine. Vioxx is a popular prescription drug for the treatment of arthritis. This was initially recalled due to the high risk of cardiovascular complications it might have.
One important advantage of herbal medicine is the cost effectiveness. Herbal medicines cost way lesser than regular pharmaceutical medicines. A lot of factors such as research, testing and marketing goes into the cost price of the prescription medicines. So, herbs, in general, tend to be cost effective when compared to prescription drugs.
Another important factor that counts as an advantage is the availability of the medicines. One one hand, you have herbs that are available without prescription. You can actually grow most of these herbs, like chamomile and peppermint, at home. In many remote corners of various countries, herbs turn out ot be the only remedy available to majority of the population.
Can Herbal Medicine Be Part of Your Healthy Lifestyle?
The bottom line is, herbal products and medicines can definitely be a part of your healthy lifestyle, provided you utilize them with caution, because, at the end of the day, herbal products and medicines are like any other medications that has its own advantages and disadvantages. So, it is advised to visit or consult a physician for the right diagnosis. Ideally, consult a practising herbalist for the proper herb product and dosage. Embracing the best of both the fields as and when necessary makes the most practical sense, for those looking forward to using alternative medicinal therapies.