If you have embarked on the game of designing your kitchen, then you are surely familiar with the terms like traditional, modern, fusion, minimalist, and so on. If yes and you are yet to decipher exactly what they all mean, then it is a necessary thing for you to understand the basic difference of all these types, in terms of aesthetics, functionality, and appeal. To go by the literal sense of the word, tradition kitchen is something that boasts on old style décor whereas modern is just the opposite. However, when it comes to kitchen décor, it is much more than that.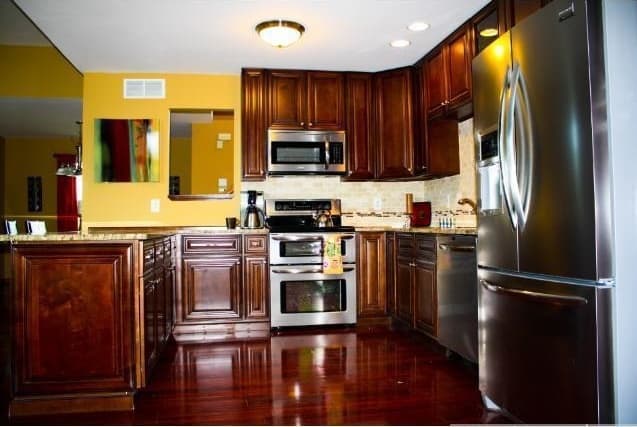 You must have heard that the home décor is an extension of your personality. When someone gets a chance to visit your home, he or she gets some intimate glimpses in your choice, taste, and lifestyle and also often your creativity. So, when you are planning the design of your kitchen, it has to be something that will suit your personality and choices. For example, if you are an old soul who finds pleasure in anything that is timeless, then traditional kitchen should be your choice. If you are a no-nonsense person and gives functionality and comfort the utmost importance, then a modern kitchen is just what you need. And if you are quirky and love the balance of old and new in your life, show the creativity in designing a fusion kitchen. How will you be able o decode and secret and know which one is your style? Read the following points to know more.
Details
When it comes to a specific type of décor, it is the details that often make the difference. For example, if you are choosing traditional and vintage kitchen décor theme, your kitchen will have the necessary details that are typically traditional. For walls, the neutral paint will be perfect. For cabinetry, the most predominating feature of your kitchen, the traditional styles will get preference. The hues of cherry shakers, white shakers, walnut, coffee and so on will be perfect to complete your kitchen. In fact, you can design a focal point with intricate details too. On the other hand, a modern kitchen will have the clear lines and the minimal details when it comes to the design. It will give a clean pristine vibe that will perfectly match up to the subdued glamour of your whole house. To plan such typical décor, you must get in touch with the reliable stores that will provide you with the sleek and modern discount cabinets.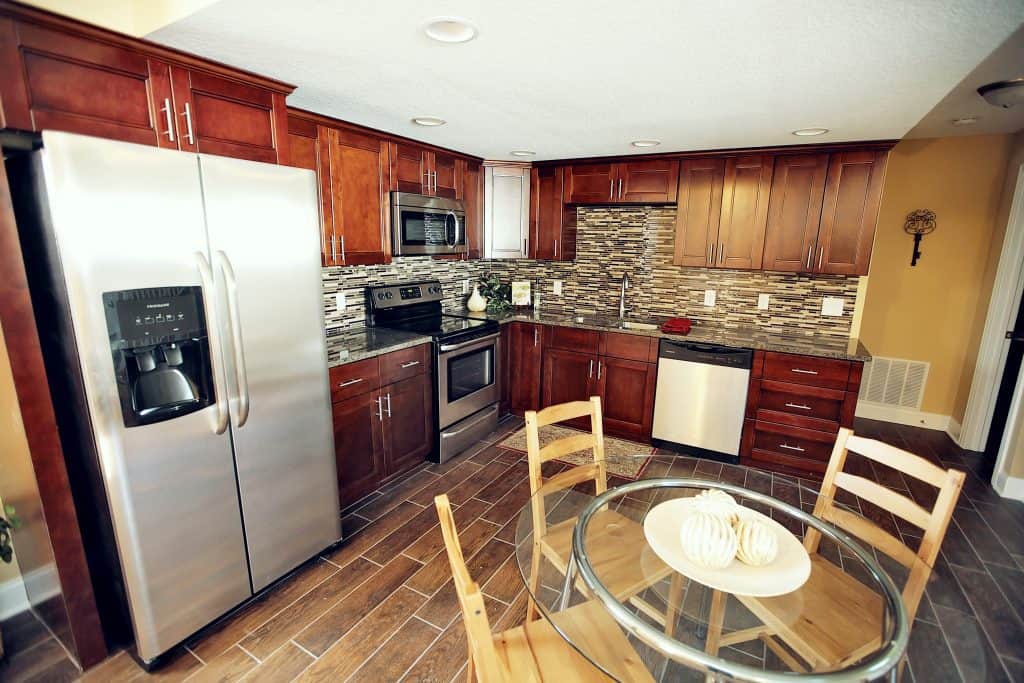 Minimalism
When it comes to modern kitchen décor, minimalism is the key. The furniture is created and designed in a way so that it doesn't occupy a lot of space. However, if you are thinking that such structure might make you compromise with the quality, then you are mistaken. The kitchen cabinets will be simple, made of straight lines and in minimal designs. So, it will contribute to the look and feel of the kitchen well. However, if you are thinking of a traditional kitchen you can go for bold designs and intricate details. Such work on the cabinetry will contribute to the warmth of the kitchen which is a typical characteristic of a traditional kitchen.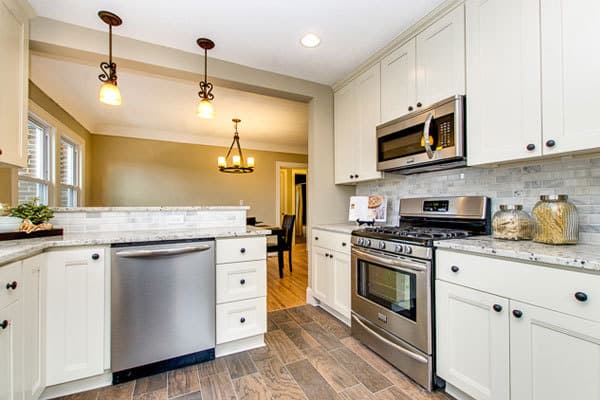 Color and Contrast
When it comes to a traditional kitchen, it is always about the warm hues. Brown, beige, off-white, white, cherry and so on, all of these colors are used in a traditional kitchen which eventually helps create a warm welcoming atmosphere where you can sit with your family and loved ones and share some memorable moments over meals. For a modern kitchen, often a stark contrast of black and white or a metallic finish with a proper accent is what works best. If you are designing a kitchen which will be as quirky as possible, then don't hesitate to go for a color splash. Add colors like red, yellow, tangerine or green with plants, cushion covers, table spread or area rug.
So, now as you know about the keys to decode the right look for your kitchen, what are you waiting for? Hire a professional designer, rush to a store for cabinets and set the ball rolling.