A healthy diet is essential for optimum performance and for spectacular gains in speed and endurance. The diet of a healthy body should include complex carbohydrates, including vegetables, fruits and whole grains, lean proteins and healthy fats. Although daily macro-nutrient percentages may vary among individuals, carbohydrates, in general, must provide 55-60% of the daily calorie intake, proteins approximately 15-20% and fats around 20 to 30%. There are specific foods that athletes can include in their diet to help increase speed and optimum potential.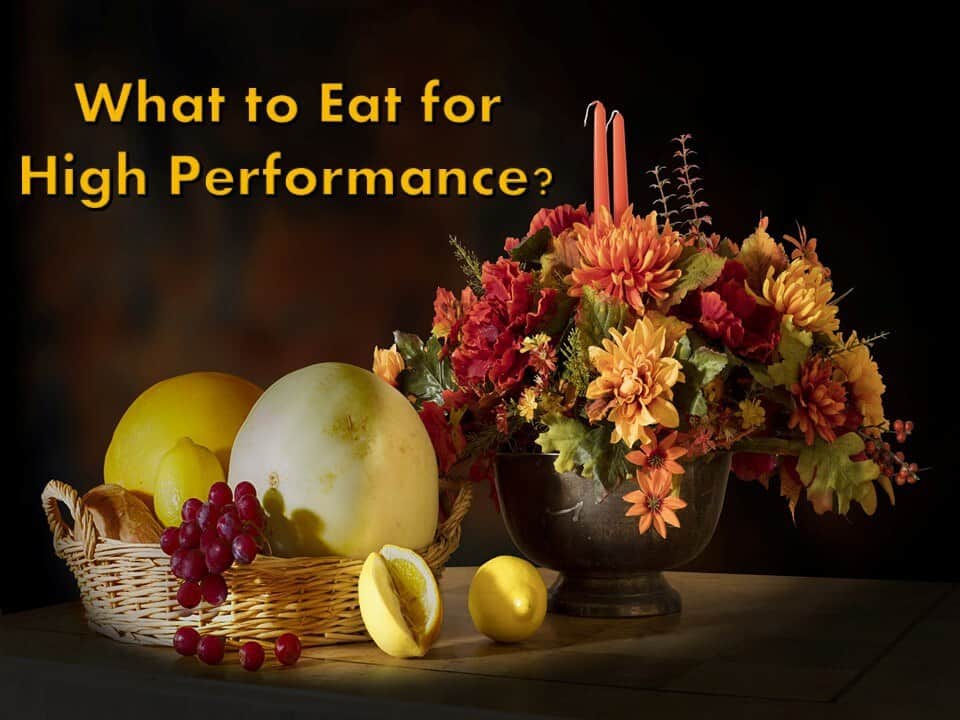 H2: Sweet Potatoes
Sweet potatoes are a great source of nutrients that can help increase performance while running. Potatoes are a source of energizing carbohydrates and are a better alternative to white potatoes because of their lower glycemic index rating. The dietary fiber in sweet potatoes keeps blood sugar levels stable, which will help you maintain energy for a long period of time. In addition, they are also a good source of Vitamin C, Iron and Potassium, and have more than 250% of the daily value of vitamin A. They are also rich in copper, magnesium, and minerals that are vital for healthy muscle functioning. Follow more blog on my post such as Health benefits of green tea.
H2: Green Leafy Vegetables
Eating a variety of green salads will bring Phytonutrients and Antioxidants to your diet that can help prevent serious diseases such as heart disease or cancer. Antioxidants help you in muscle recovery after hard workouts, decrease muscle damage from the breakdown of muscle fibers and the presence of free radicals. Faster muscle recovery is essential to decrease pain, fatigue or risk of injury. Add a variety of vegetables to your diet, including spinach rich in Iron and Chicory.
H2: Salmon
Salmon can help you increase speed because of its high nutrient content. This fish is a high source of protein that helps in the growth, maintenance, and repair of muscle. In addition, it is a source of healthy fats, which are essential for normal body functions and absorption of vitamins. Essential fatty acids, such as Omega-3s. It helps in decreasing inflammation of the body caused by intense exercise or injury. Fish oil can also decrease the symptoms of exercise-induced asthma.
H2: Mixed Berries
The blend of berries, including blueberries, raspberries, blackberries, and strawberries are an ideal meal to aid in the performance of a runner. Berries are rich in antioxidants, more specifically, anthocyanins, which help prevent diseases, including cancer. However, these foods also help repair post-workout muscles. Berries are also low in calories, have little or no fat and are a natural source of sugars.
H2: Almonds
Its high content of Vitamin E makes them a rich source of antioxidants, ideal to prevent muscular pain. Few other foods contain as many antioxidants as almonds. In addition, these do not have the same properties when ingested in supplements.
Research suggests that eating almonds four or five times a week reduces the risk of heart failure, neurological diseases, and cancer.
H2: Cereals
The combination of different grains in the diet is recommended to ingest a sufficient amount of proteins free of saturated fats and used for various bodily functions, such as oxygenation and acceleration of metabolism by enzymes. Cereals are also an ideal source of fiber.