When the weather starts to cool down, and we get that first nudge to put the heating on, it can be a shock to the system, especially if we are not ready for the heating bill to go up just yet! That being said, very few things are as unpleasant as having to sit in a cold room all day.

It can make bones ache, fingers go stiff, and make even the smallest sign of tiredness feel like full-blown fatigue.

If you have some rooms you would like to warm up, then you have come to the right place!
Read on to find out some top tips on how you can keep yourself feeling toasty at all times.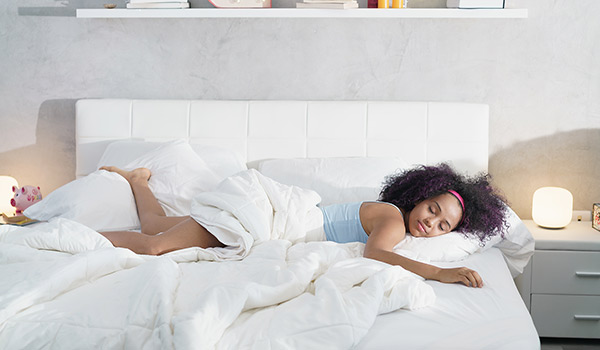 Buy Yourself Some Draft Blockers 
These little wonder items can be the difference between having a breeze draft through your home, to sitting nice and snug without socks on! It is amazing how much heat can escape through a draft to the outside, and not only that, also the amount of cold that can be let in from the tiniest gap! 
Using draft blockers and placing them under doors and windowsills can be a cheap and effective way of keeping the cold out and the heat in – plus, they can be as obvious or as secretive as you like! 
Check Your Radiators 
If you are not one to shy away from turning the heating on the moment it drops a degree then you do you– live your life. However, if you find that your radiators are not getting as warm as they should be after turning the heating on, you might need to do a little maintenance and repair after they have been out of action for so long. Keep your property warm by checking over your radiators and make the necessary adjustments. If your radiator is old, you can also get a more modern one with better energy efficiency from warm rooms. 
Invest in Some Rugs 
Hard flooring can often mean that occupants feel the cold a lot more. While re-carpeting all of the floor might not only be too expensive, it might also not be practical, so why not opt for the best of both worlds by investing in some rugs to scatter around where you stand or sit the most?
Rugs act as great insulators because of the material they are usually made from, and if you want to get really fancy, you can also opt for insulated rug pads too which you can turn on when you need that extra toasty-ness!
Heavy Duty Curtains
Curtains are like the blankets of the windows. They keep the cold air from getting into the room if there are any draft leaks or cracks and help keep the heat circulating around the room instead of making its escape. You can get plenty of different designs and styles when it comes to curtains, so you do not have to sacrifice your preferred aesthetics for warmth. 
Whatever you choose, make sure you stay warm and snug this winter, and check on those who might be less fortunate.
Follow – https://shiftkiya.com for More Updates