The wedding date is set to a year and you have been planning things faster. You already have some ideas and have started flooding your board with new pins every day. But, when should you actually start visiting the best bridal wear store in the commercial street to find your dream bridal outfit? They say, plan it, but when? Here is how to figure out your essential time to buy your bridal outfit.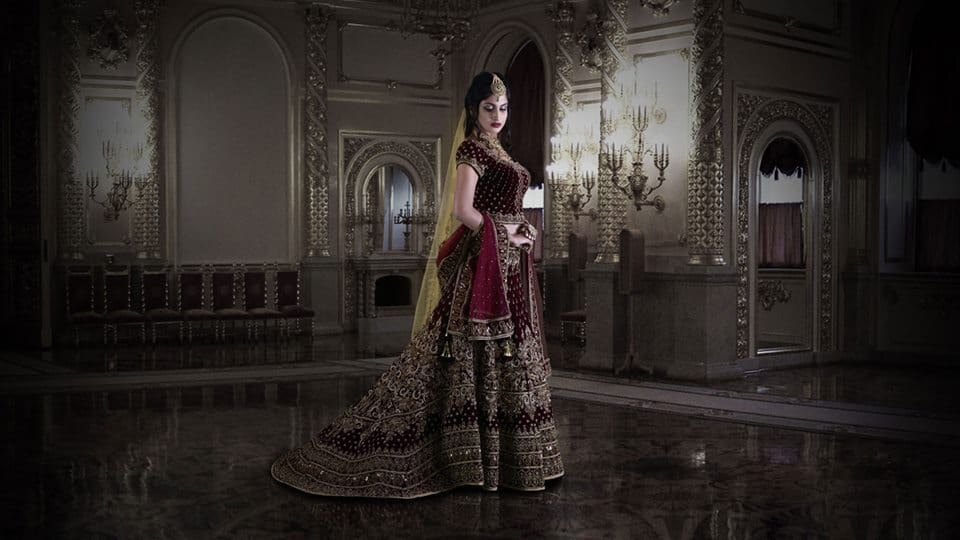 Some Useful Wedding Tips:-
Set the Stage on Fire with the Best Groom Entry Song
The "Hatke" Couple Entry Ideas for Today's Couples
The Ultimate Solution for Details of Dresses for Curvy Women
Trending White Wedding Dresses That Are Bound To Take Your Breath Away!
Wait for new trends
If you have about a year for your wedding, slow down. The best time to do your bridal shopping is when the new collections come to the store. If the bridal season starts a few months later, designers would start coming up with their haute couture collections by that time and that is when you have to hit the bridal stores. Keep yourself informed about the trends happening around and about the time of new design launches.
Know how much time designers take
Now, let's keep it real. Every designer has their own pace to create their exclusive pieces. Some take 2 months, some do it within a month, and some might cross 3 months. You need to shortlist your favorite designers and have to figure out who takes longer.
Start it 6 months prior
 If you buy your bridal outfit way too early, chances are that while shopping for your wedding trousseau, you might come across more choices later. To avoid that hassle, start looking for your outfit 6 months prior. Bridal designs will not change much over 6 months' time and you get enough time to shortlist your favorite bridal wear shop in Commercial Street.
Wait till you buy your jewelry
Most people think to match jewelry with the lehenga, but you have to do it the other way around. As your jewelry costs more than your bridal wear, it doesn't make sense to spend all the money on your outfit and then matching the jewelry to it. When it comes to your jewelry, you need to get a piece, which is both, timeless and to be treasured.
Getting married in peak bridal season
If you are getting hitched in the peak wedding season, chances are that most bridal stores would be blocked and order and trials are going to get more delayed. Some designers might even stop taking new orders. So, it is recommended to get started at least 6 months and give your bridal outfit at least before 4 months.
Pick outfit that fits you now
Even if you are trying to shed some extra kilos, never pick your bridal outfit based on your weight loss goals. Make sure to buy something that fits you right now. If you have over 1 year for your wedding, work on your fitness goals, then give it at least 6 months, and then start searching for your wedding lehengas.
Go shopping during the daytime
It is totally understandable if you want to take a half day form wok to buy your wedding outfit, However, it is recommended to give it some time and choose the right time of the day for bridal shopping. As morning hours are the time when there will not be much crowd, you can spend quality time at the shop and even the sales team would be more enthusiastic showing you more designs. Do avoid going on holidays and peak hours of the shop when you are visiting it for the first time.
Get a swatch of the fabric beforehand
There will be lots of things you want to match to your bridal outfit. Hence, it is important to take a swatch of the fabric before ordering your outfit. Ensure that you don't lose your time waiting for your wedding lehenga to arrive then to shop for the rest of the things.
Customization does take time
Are you planning to get a lehenga made from scratch with your customized hand embroidery in the fabric you choose? Keep in mind that customization takes a lot of time and do give it 4 to 5 months to be on the safe side.
Never pick the first outfit you see, take your time, and visit the best costume designer bridal wear in Bangalore to choose the best wedding outfit you would be content with.